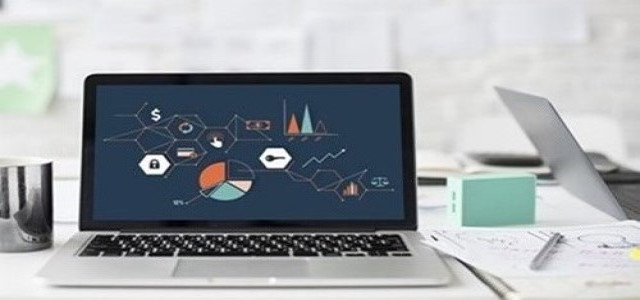 Iterum Therapeutics plc, a pharmaceutical company, has recently announced the topline results from the SURE1 (Sulopenem for Resistant Enterobacteriaceae) clinical trial. This clinical trial has been conducted for the treatment of uUTI (Uncomplicated Urinary Tract Infections).
Sulopenem is a novel compound that could be the 1st penem antibiotic indicated to treat uUTI. There are 2 independent primary endpoints of the SURE1 trial. The favorable achievement of an endpoint can lead to the marketing approval based on the discussions with the U.S. FDA. Sulopenem reached the primary endpoint in a patient population with quinolones-resistant baseline pathogens, as it demonstrates its superiority as compared to ciprofloxacin for the effective treatment of the uUTI patients.
The results of the trial were highly significant, with a <0.001 p-value. However, sulopenem did not obtain the primary endpoint and was inferior to ciprofloxacin among the 2nd patient population with quinolone-susceptible pathogens. Outcome differences were driven by the asymptomatic bacteriuria post-treatment rate. Sulopenem was well tolerated in SURE1 with a safety profile consistent with the SURE3 and SURE2 trials.
1,670 patients were enrolled in the randomized, double-blind, multi-center clinical trial. The candidates are administered oral sulopenem twice a day for 5 days or the same dose of oral ciprofloxacin for 3 days of treatment. The outcome analysis in both non-susceptible and susceptible patients was conducted to describe the overall results.
Treatment-related adverse impacts were observed among 1,660 patients in the safety population, with 11.9% and 11.4% of patients on ciprofloxacin and sulopenem respectively.
Rate of adverse events were 7.3% and 7.6% diarrhea, 3.4% and 4.0% nausea, and 2.2% and 2.2% headache for patients treated with sulopenem and ciprofloxacin, respectively. Adverse impact discontinuations were seen in 1.1% and 1.5% of patients offered with sulopenem and ciprofloxacin respectively. Additionally, SAE (serious adverse events) were seen in 0.6% of patients that obtained sulopenem and 0.4% of patients that received ciprofloxacin. Based on this data, the company is planning to request a meeting with the U.S. FDA for filing strategy discussion.
Source credit:
https://pipelinereview.com/index.php/2020062975163/Small-Molecules/Iterum-Therapeutics-Announces-Topline-Results-from-its-Phase-3-Clinical-Trial-of-Oral-Sulopenem-for-the-Treatment-of-Uncomplicated-Urinary-Tract-Infections.html