JAL invests $10mn in Boom to enhance in-flight passenger experience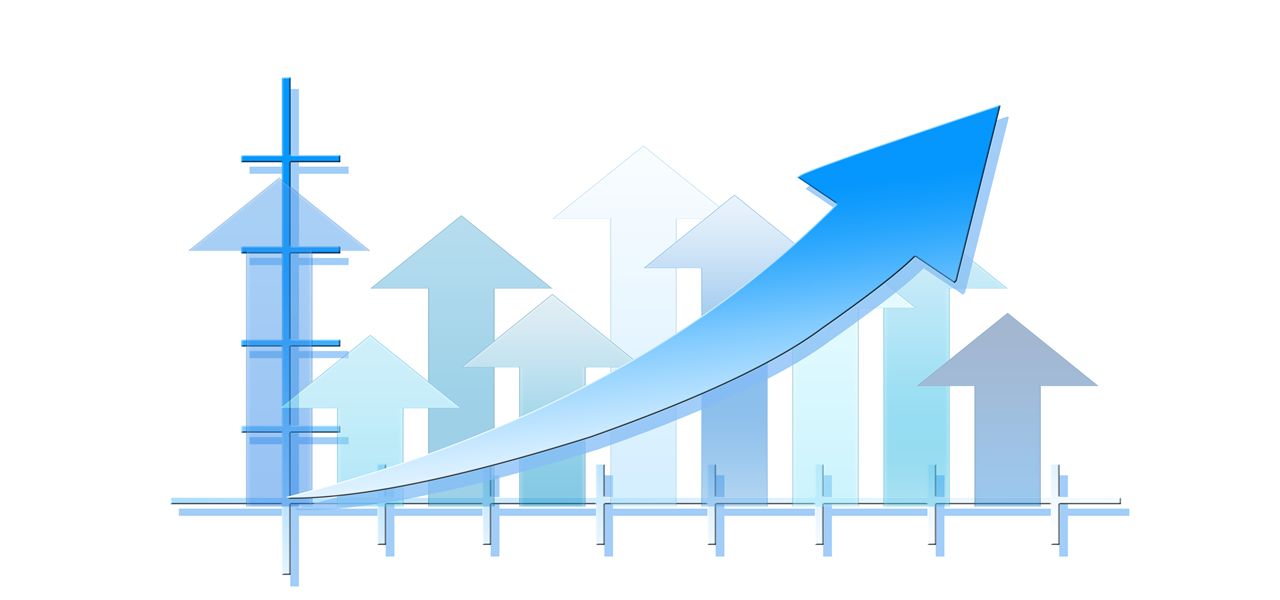 Japan Airlines Company Limited (JAL), reportedly the second biggest passenger flight provider in the country, is expected to invest nearly USD 10 million in Boom Supersonic Inc. As per reliable sources, the funding is aimed at manufacturing aircrafts that can fly at a rapid speed of over 1450 miles per hour, that would considerably reduce the flight period by half, thereby enhancing the passengers' flying experience. According to the agreement between JAL and Boom Supersonic Inc., the former is provided with an alternative to purchase at the most twenty supersonic jets.
Experts across the aviation sector have assessed that even though Boeing and Airbus claim of garnering substantial revenue through the rise in the number of passengers, it has been witnessed that their newly developed aircrafts are unable to reduce the travel time. This would indeed prove to be beneficial for both the passengers as well as for Boom Supersonic, state experts, as the latter will reduce the flight time through the production of aircrafts possessing cruised velocities.
According to the key officials of Boom Supersonic Inc., the firm is in search of choosing a site for the new aircraft production and expects to deliver commercial aircraft service by 2023. Business analysts claim that the company plans to hold the test flight of its supersonic demonstrator jet, viz., XB-1, by 2018 and will deliver the flight service to passengers in the middle of 2020.
Experts state that partnerships between the aircraft manufacturers to promote innovations in the aircraft designs for reducing the travel time marks a new era in the field of aerospace sector. The move will encourage other firms to follow the suit, thereby prompting more investments across the aviation industry to produce new time-savvy aircrafts, they say. Furthermore, reports claim that aerospace partnerships such as the aforementioned will also facilitate the growth of global trade & business.