JD.com to establish branch in Australia for ANZ eCommerce expansion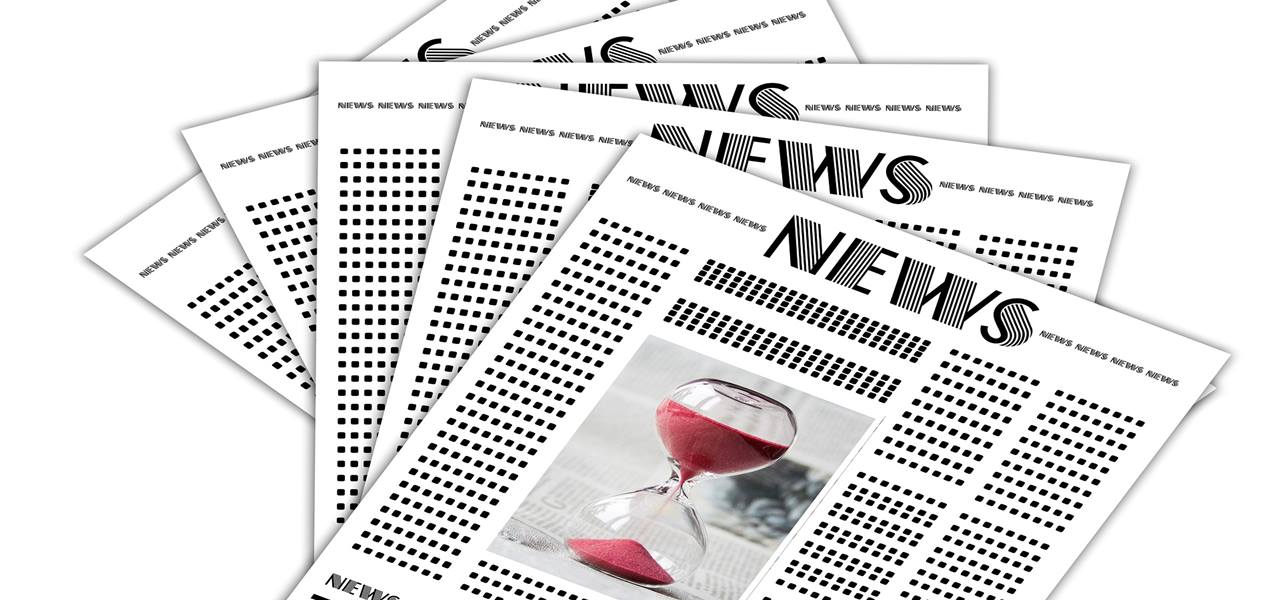 JD.com, one of the most renowned eCommerce firms based in China, has decided to set up an office in Australia to speed up its growth across the ANZ region. Reportedly, the firm's new headquarters in the Australia & New Zealand region is most likely to be established in Melbourne's CBD.
According to Power Retail, the online retailer has followed the footsteps of Alibaba and Amazon, both of which already have a presence in the country. The President of JD.com has announced that Australian brands across the food & agriculture, dairy, and cosmetics sectors are in high demand on its web portal. Supporting the firm's strategic decision, he also declared that the new set-up near Collins street in Australia will help in fulfilling the demand of online shoppers for regional products.
The firm is anticipated to provide access to its 266.3 million online customers to ANZ brands & retailers. Additionally, it has also collaborated with Tencent Holdings Limited & WeChat through which it can assist ANZ products & vendors reach over 900 million potential customers. The key officials of the firm have claimed that the new unit will facilitate its business expansion with convenient access to the services of Australia's shipping port, government support, and easy availability of many local dealers.
JD's new establishment apparently, will also assist novel brands to work on the firm's platforms. Its regional unit in Melbourne has recruited business development executives for engaging Australian businesses on JD platforms for offering services to the small & medium enterprises in the region. The firm's alliance with Walmart & Tencent, is further anticipated to offer JD a competitive edge across the social media & retail sectors.
Industry analysts are of the view that the move will help in fulfilling the demand of the local consumers for high-quality products, thereby adding value to the firm's business.