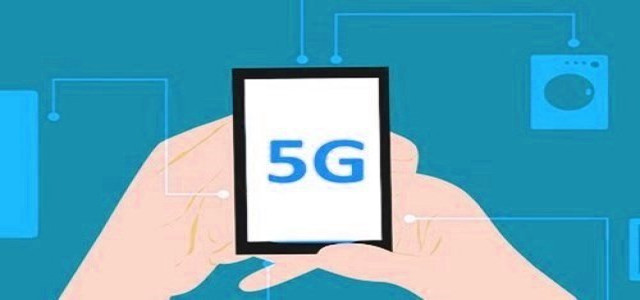 Jio Platforms, an Indian digital service company, has recently announced the testing and development of a 5G RAN (radio access network). This 5G RAN can transfer data at the rate of more than 1-GB per second.
As per the statement made by Mathew Oommen, Reliance Jio's president, the recent testing of the 5G network has been initiated under Qualcomm technology and support. In partnership with Qualcomm, the company has indigenously developed a 5G RAN, with the throughput of over 1-Gbps (gigabit per second). Mr. Oommen further stated that a top U.S. carrier has tested and validated the company's new 5G RAN product.
In addition to the latest development of the high-speed network, Qualcomm had previously made an investment of ?730 crore ($99 million) in Jio Platforms to acquire a 0.15% stake.
According to the Chairman & Managing Director of Reliance Industries, Mukesh Ambani, the subsidiary company, Jio, has been accelerating efforts to develop the 5G wireless service and is regarded as a technology developed in-house. This implies that the carrier does not need to spend much in switching to a new system unlike that of its rivals.
Mr. Ambani has further shown interest in selling the new network to different carriers, following the successful roll out in the home market.
Jio Platforms has been offering free calls as well as data at cheap prices, retaining around 400 million users over the past year. In addition, the company has reportedly announced plans to launch a 5G smartphone at the price of less than $40.
Mr. Ambani is focusing on transforming his conglomerate company, Reliance Industries, into a technology hub. He aims at entering the e-Commerce space and gaining a competitive edge over other rivals such as Walmart and Amazon in India.
In 2020, Jio has also raised above $20 billion by selling its stakes to investors such as Google and Facebook.
Source credit:
https://economictimes.indiatimes.com/industry/telecom/telecom-news/reliance-jio-develops-5g-product-in-partnership-with-us-chip-giant-qualcomm/articleshow/78774078.cms?utm_source=contentofinterest&utm_medium=text&utm_campaign=cppst