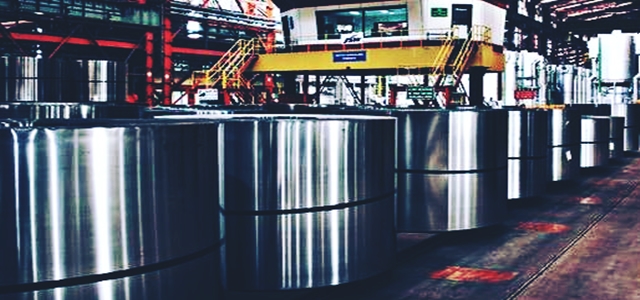 JSW Steel Limited, the flagship firm of JSW Group, has decided to allocate $500 million for its newly acquired Acero Junction Inc. Reportedly, the investment will mark JSW Steel's total investment plan across U.S. steel market up to USD 1 billion.
Sources claim that the investment in Acero Junction would be divided in two stages. In the initial stage, JSW will remodel & restart the electric arc furnace as well as slab caster and even upgrade the hot strip mill. The operations that will be carried during the starting phase are likely to cost USD 250 million, cite reports.
During the second stage, JSW Steel is expected to add another electric arc furnace and manufacturing equipment at the hot strip mill to make the Ohio unit a completely integrated unit with 3 MTPA capacity. The second stage will be dependent on economic & market conditions, given how conducive they are for business expansion. The investment for this phase will also amount to around USD 250 million.
Authentic sources claim that JSW Steel had earlier declared backward integration of plate & pipe mill in Baytown. The strategic decision is aimed at expanding the Baytown unit capacity to approximately 1 MTPA. For the record, JSW Steel's Acero Junction unit comprises 1.5 MTPA Electric Arc Furnace, a 2.80 MTPA slab caster, and a 3.0 MTPA Hot Strip Mill.
According to analysts, the firm is anticipated to register a 3% CAGR in terms of volume from the sales of steel products, aided by government funds for infrastructural development. They have also forecast that the EBITDA margins will expand by 300bps, subject to better utility levels and cost savings as a result of backward integration.
JSW Steel is anticipated to witness a revenue increase of 7.1% as well as PAT CAGR of 16.9% over the financial years between 2018 and 2020. The firm's EBITDA is likely to hit 23.7%, approximately. With a current crude steel capacity of 18mn MTPA, JSW aims to expand its production capacity to 23 MTPA by 2020.