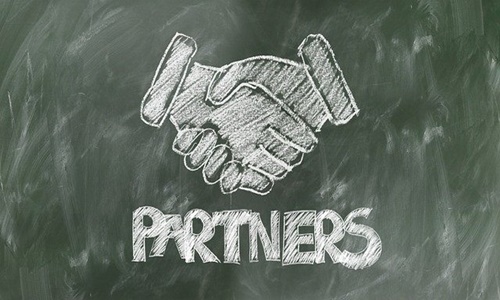 Indian steel manufacturer JSW Steel Ltd is reportedly partnering with management consulting company Boston Consulting Group (BCG) to achieve its decarbonization goals.
JSW Steel intends to curb its carbon emissions by 42% by the end of the decade in comparison to the base year 2005.
According to credible sources, the global iron and steel industry holds close to 8% of overall CO2 (carbon dioxide) emissions every year.
In the case of India, the industry contributes around 12% of the total carbon dioxide emissions. Therefore, the Indian steel industry needs to curb its emissions significantly to meet the commitments made at the COP26 conference to combat climate change.
Commenting on the partnership, JSW Steel's Joint Managing Director and Group CFO, Seshagiri Rao remarked that the collaboration focuses on applying digital analytics to track, measure, simulate and improve the environmental performance of the company.
In the process, BCG will emphasize upscaling the skillsets of JSW Steel's employees and improving the culture of sustainability across the manufacturing processes. This pivotal initiative will be crucial in escalating the steel manufacturer's sustainability initiatives.
BCG's CEO, Christoph Schweizer stated that the company will deploy its patented and proprietary CO2 AI solution to mitigate climate change and reach sustainability targets.
Schweizer further added that the latest deal is the consulting company's second strategic partnership with the Indian steelmaker following the success of the Digital Transformation partnership.
The program will include a meticulous exercise to set targets at the manufacturing level, consigning them into shop-level targets, and converting emissions goals into actionable tasks based on operating parameters.
A team of champions in sustainability will lead the deployment across the manufacturing processes. For mid-to-long term initiatives, a roadmap intended to bring new initiatives and technologies, including the usage of hydrogen and carbon capture and storage, will be designed.
It will also comprise comprehensive evaluations of various tech alternatives relevant for current and new investments and capacities to advance sustainability objectives.
Source credit:
https://www.moneycontrol.com/news/business/jsw-steel-ropes-in-bcg-to-work-on-decarbonisation-goals-8843481.html