Juniper launches SD-WAN and cloud services platform for partners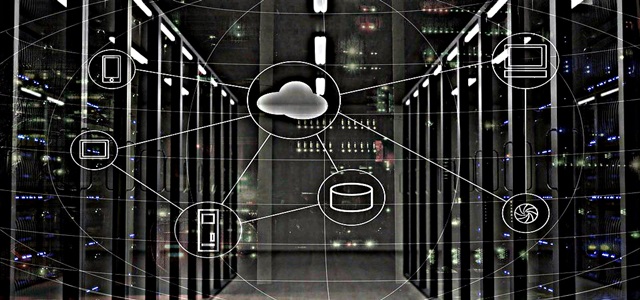 Juniper announces CSP Select program in response to needs expressed by customers and partners.
Juniper Networks, an American corporation that develops and markets networking products recently unveiled a Cloud Services Program (CSP) and its first cloud based SD WAN services that is meant to assist its partners in developing and delivering cloud and managed services. The unveiling comes on the heels of Juniper's acquisition of Mist Systems for $405 million.
According to reports, Brian Rosenberg, Juniper's VP of global partners and alliances was quoted to say that Juniper Cloud Services Provider Select Program has been created to enlist, enable and reward new managed service partners along with partners that are already providing cloud and managed services and are hoping to expand their portfolio.
Rosenberg added that Juniper is launching the CSP Select Program in response to the needs of its customers and partners. He said that managed services space has recorded exponential growth and by launching a partner-centric program for it, Juniper has demonstrated commitment to support its partners' growth evolution in managed services and cloud.
Rosenberg said that the latest CSP Select Program will assist partners to upgrade to a recurring revenue model.
Sources close to the matter reported that CSP program is currently available in the Americas and the company is proposing a future rollout in Asia-Pacific and EMEA in the second half of 2019.
Apart from this, Juniper announced its first cloud version of SD WAN. The Contrail SD WAN service offering will assist customers take their next step in multi-cloud strategies.
Juniper's lead SDN and cloud architect, James Kelly said they are launching SD-WAN solution based on cloud that enables organizations to simplify operations through centralization, automation and abstraction of initial and ongoing operations of distributed network infrastructure fleet.