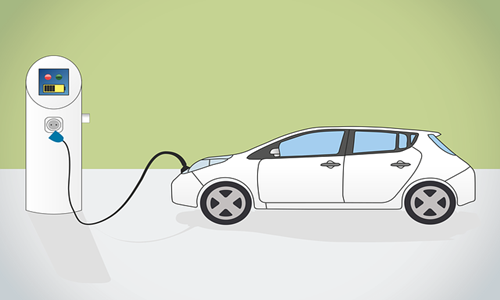 Karma Automotive, a Chinese-owned American luxury vehicles company, has reportedly become the latest Original Equipment Manufacturer to join the MIH (Mobility in Harmony) Consortium.
Joining MIH Consortium, which aims to develop an open ecosystem for the future EV (electric vehicle) industry, will enhance the e-mobility vision of the automaker. This target will be reached through varied strategic opportunities, with an initial focus on engineering, designing, manufacturing, and delivering connected luxury vehicles.
For the record, the MIH Open Platform Alliance targets to facilitate cooperation across the EV sector, establishing certification and testing standards, developing next-gen e-Mobility technologies, as well as bringing alliance partners together.
Such complementary expertise will further lead to improved user experiences and cost reductions and drive development cycles, which are beneficial for the EV automobile industry transformation.
According to MIH Consortium's Chief Executive Officer, Jack Cheng, Karma Automotive's experience and expertise align with the consortium's goal to bring together strategic partners to define and develop the next generation of autonomous driving, EVs, and mobility service applications.
Karma Automotive's Chief Administrative Officer, Jeff Wawrzyniak, has reportedly cited that the company's alliance with MIH Consortium demonstrates its solid commitment to exploring inclusive technologies associated with vehicle electrification as well as e-mobility enablers. This collaboration is a testament to its position as an e-mobility company on the global stage.
Wawrzyniak added that the automaker shares the consortium's vision of ensuring the availability of standardized technologies and key components to the masses to reach a sustainable future.
Karma Automotive has remained at the forefront of innovative engineering technologies and their integration into the EV industry. This is evident in the Revero GT and GS-6 vehicles, which use the series-hybrid, Extended Range Electric Vehicle (EREV) powertrain system.
Notably, the mission of the American automaker is to develop technologically advanced luxury vehicles and design electrification services for commercial vehicles, with exceptional design and safety features.
Source credit:
https://www.prnewswire.com/news-releases/karma-automotive-joins-the-mobility-in-harmony-consortium-expanding-the-alliance-network-thats-transforming-the-automobile-industry-301585267.html