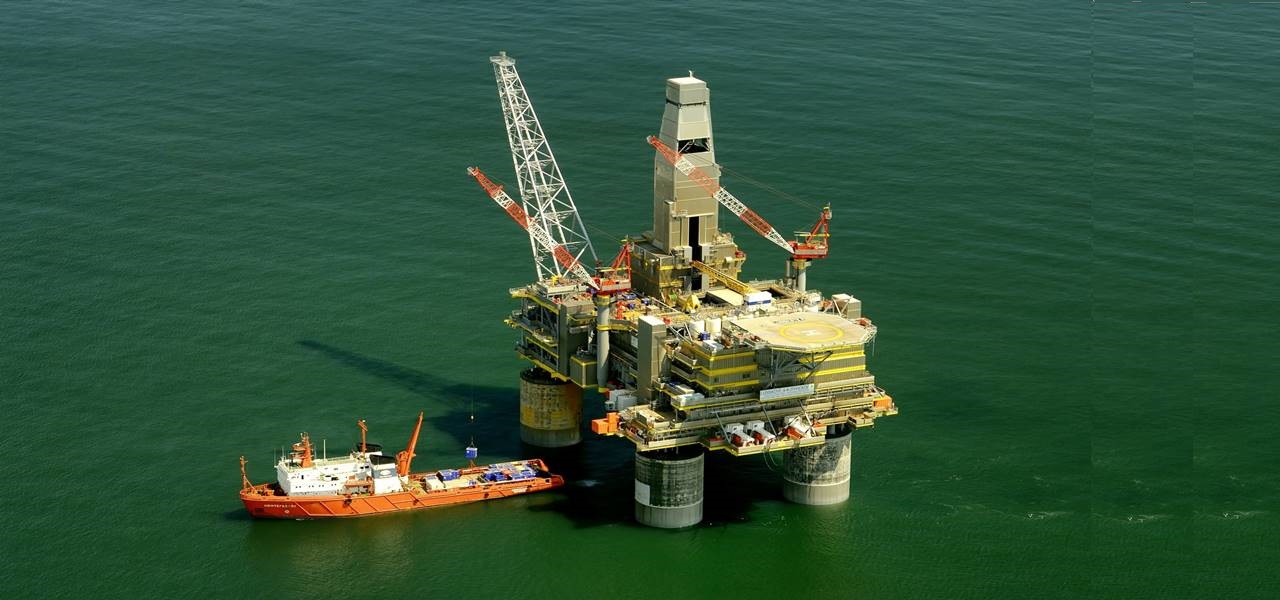 Keppel Offshore & Marine has apparently been awarded a contract of USD 425 million from AWILCO Drilling Plc to build a midwater, semi-submersible harsh-environment drilling rig. Allegedly, under the agreement, the yard group is supposed to complete the proposed construction by the first quarter of 2021.
As per authentic sources, AWILCO has finalized the contract after successfully completing a private placement envisioned to finance the rig construction. The UK based drilling contractor, for the record, has raised a fund of almost USD 65 million from its equity raising exercise.
Speaking of the deal, Jon Oliver Bryce, the CEO of AWILCO Drilling Plc has been quoted saying that Keppel Fels, Keppel Offshore & Marine's popular rig-building unit has been chosen among a slew of choices, solely on the grounds of its expanding mid-water harsh environment rig activities of recent times. He further added that Keppel Fels is fully equipped to offer unique value-added solutions to the drilling contractor.
If reports are to be relied on, the latest rig would be incorporated with state-of-the-art technology, in a bid to make it highly customized, purpose oriented, and cost-effective. In fact, the O&M arm of Keppel Corp. has been closely working with AWILCO for a while now in order to tailor the rig specifications as required.
Real-time data would be utilized in rig operations so that it enables more efficiency and robustness, cite sources. Allegedly, it would be AWILCO's third semi-submersible rigs to join the firm's fleet. For the record, prior to receiving this new contract, the world's leading rig builder had also distributed three jack-up rigs to the same team.
As per an official statement, Keppel O&M has also negotiated independent options with AWILCO to construct three other rigs of similar specifications, claimed to be exercised within 1, 2, and 3 years respectively.