Keppel signs a pact with KrisEnergy to upgrade its marine assets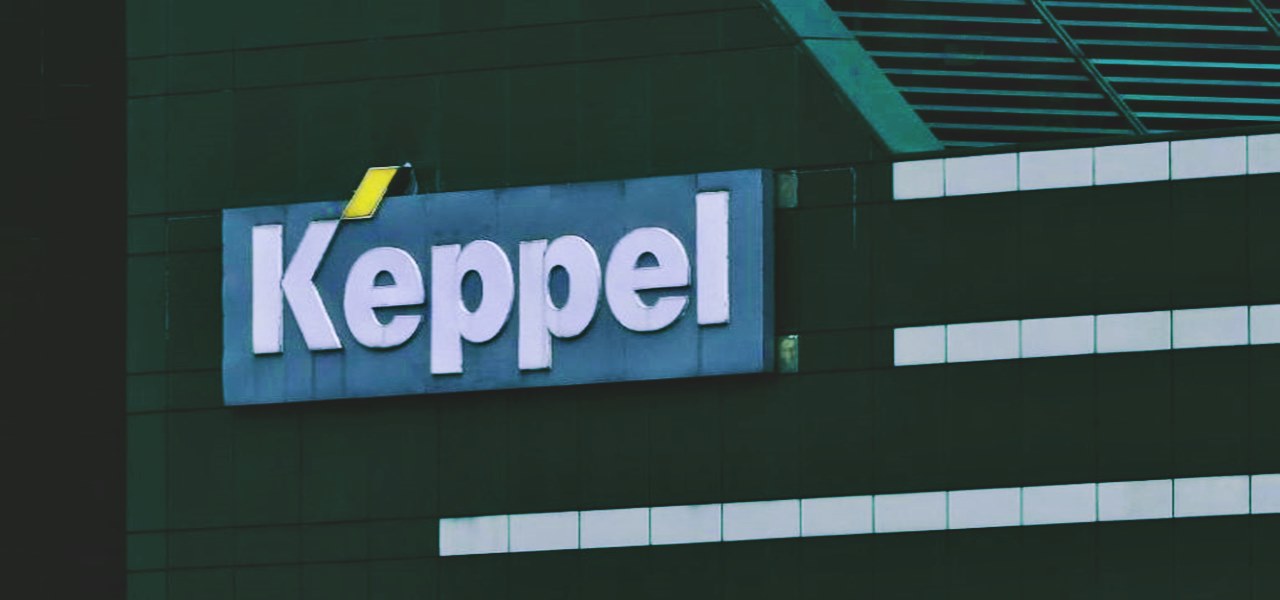 Upstream oil & gas major KrisEnergy has signed a cooperation pact with Keppel Corporation, thereby appointing Keppel as its ideal contractor. Keppel, a major investor in KrisEnergy, had entered into a deal with KrisEnergy through its subsidiaries Keppel Shipyard Limited and Keppel FELS Limited. As per the terms & conditions described in the contract, Keppel will be the most likely firm to be provided with the contract for repair, construction, upgradation of marine assets & vessels, and conversion. The agreement also mentions the usage of Keppel's yard along with its services for repair, renovation, and construction activities.
The pact between KrisEnergy & Keppel also include providing the contract of leasing floating storage offloading (FSO) units, mobile offshore production units, production barges, and mobile offshore drilling units. It also includes services provided by Keppel's marine assets or vessels and leasing of floating cranes and tugs. According to KrisEnergy, the deal will help the firm gain access to Keppel's equipment and expertise at reasonable costs.
Reliable reports cite that KrisEnergy has arranged an extraordinary general meeting (EGM) of stakeholders seeking their approval mandate for the cooperation deal along with every contract awarded as per the cooperation agreement. The EGM of KrisEnergy is predicted to take place on 26th April this month following the firm's annual general meeting taking place on the same day & same location.
Keppel has declared that the cooperation deal will not impact the revenue from its tangible assets. Indeed, it is even being speculated that the deal will not affect the profits and earnings per share of the firm for this year ending on 31st December 2018. With the announcement of the cooperation pact between Keppel & KrisEnergy, the share price of Keppel traded at S$7.70, an increase in 0.7% from S$0.011, on Friday of last week. KrisEnergy's share price ended at S$0.093, a 13.4% increase from S$0.011.