KEPPEL to raise over S$300 mn for the purchase of Jurong's data center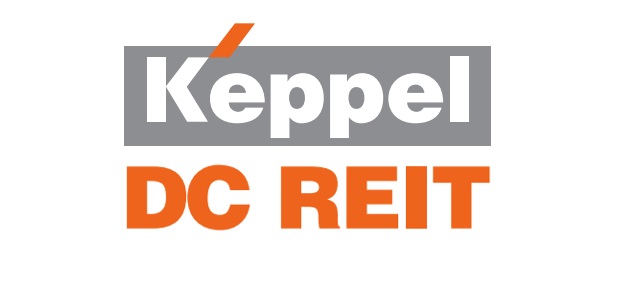 KEPPEL DC Reit, a real estate investment trust firm based in Singapore, has declared that it is planning to raise funds worth S$303.10 million through a private placement for acquiring a new data center. The firm may place nearly over two hundred million new stocks at a price of S$1.353 per share, a 4.9% reduction in the share price as compared to average price of S$1.4220 per share as listed on 4th May on Singapore Stock exchange.
For the record, the DBS bank and Citigroup Global Markets Singapore are the combined bookrunners for the placement. The real estate investment organization has stated that approximately S$298.9 million from the funding will be allotted partially towards the data center purchase, with S$4.2 million to be paid in the form of fees or as an expenditure incurred in context with the placement.
KEPPEL's manager has seemingly declared that Perpetual Asia Limited, the trustee of KEPPEL, has signed a provisional share purchase deal with Nylect International, Kingsland Development, and Nylect Holdings for acquiring 99% of shares in Kingsland Data Center Private Limited.
Sources cite that the data center is located in Jurong and is projected to offer effective services and technical assistance to the customers. As per the terms & conditions mentioned in the acquisition agreement, KEPPEL will pay nearly S$141.2 million to vendors in cash for claiming the ownership of the establishment after subtracting liabilities worth S$153.9 million from asset valuation. In fact, the overall cost of acquiring the data center is likely to be nearly S$309.6 million.
After acquiring the data center, the establishment will be rebranded as Keppel DC Singapore 5 with the manager of Keppel Data Centers Holdings division expected to be given the responsibility to carry out duties as facility manager and master lessee. The key officials of the firm have stated that the purchase of the data center is certain to help KEPPEL expand its business operations further across the country.