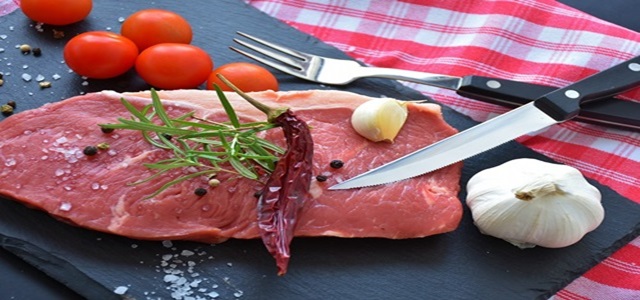 After years of experimentations, plant-based food products have finally managed to make a place in consumer's diets. After the success of Burger King's Impossible Whoppers, various food chains have now decided to jump on the plant-based bandwagon, making a special space for the so-called "veg meat" in their menus.
Recently, KFC made a similar effort when it announced that it has inked a deal with one of the leading plant-based meat suppliers, Beyond Meat to sell plant-based nuggets in over 60 restaurants present in Nashville and Charlotte, N.C. Reportedly, KFC is planning to offer these new nuggets, dubbed Beyond Fried Chicken, in its 4,000 U.S stores after it records a promising result from the test run.
Previously, KFC had retailed these nuggets in its Atlanta outlet in August, where a week's worth of nuggets was sold out within the first five hours. This test would even help the company to get an insight into how much of an appetite the American consumers have for a new type of substitute chicken.
As per reports, American meat firms had produced 42.2 billion pounds of chicken and 26.3 billion pounds of beef in 2017. Breakthrough of these plant-based meat products would help food chains minimize their overall spending on meat and chickens. Additionally, the adoption of artificial meat would help reduce carbon footprints produced from beef and chickens.
After a huge success from its previous outing, American diner company, Denny's has also recently announced that Beyond Burgers will now be available in all Canadian and American stores. Denny's is planning to kick start its expansion plan by offering free Beyond Burgers on January 30th.
Speaking on the move, John Dillon, Chief Brand Officer, Denny's, said that decision to expand its partnership with Beyond Meat was heavily inspired by its positive response it received from customers.
Source Credit: https://www.latimes.com/business/story/2020-01-29/la-fi-beyond-meat-kfc-fried-chicken-nuggets