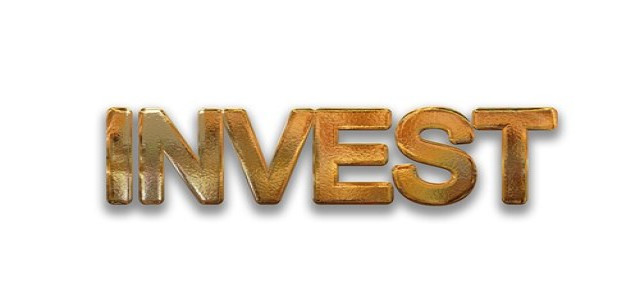 KKR & Co, a global investment firm, has recently acquired nearly 11.9% stake in First Gen Corp., a power developer in the Philippines, for $192.2 million. The stake acquisition will involve First Gen's 427 million common shares and be carried out by Valorous Asia Holdings, KKR's wholly owned subsidiary in Singapore.
KKR has reportedly stated that Valorous is planning to acquire all First Gen's tendered common shares at $0.45 (22.50 pesos) per common share on 1st July 2020. The final number of shares and amount was reportedly higher than what Valorous had initially offered. The firm had initially offered to acquire a 9% stake of First Gen at $144 million (7.29 billion pesos).
First Gen has maintained a track record and extensive experience in power development for nearly 20 years. The clean energy portfolio of the company includes natural gas, geothermal, solar, and hydro projects. Additionally, it is setting up a liquified natural terminal in the City of Batangas.
Michael de Guzman, the managing director of Infrastructure team at KKR, has stated that the company will continue to support the growth trajectory and business development in the Philippines. It also has made investments of nearly 2 billion in the region. Mr. Guzman further added that the company is excited to partner and invest in the world-class infrastructure institution, First Gen.
Southeast Asia is a key region for the Asia infrastructure strategy of KKR. The recent investment of the company in First Gen extends its track record of being an active investor in the Southeast Asian region across various asset classes.
This stake acquisition marks the 3rd investment of KKR in the Philippines. The company had previously invested in the country's operator of the largest private hospitals & healthcare networks, Metro Pacific Hospitals, and a technology company, Voyager Innovations. It is currently raising its 4th buyout funding worth $12.5 billion, with a key focus on Asia. Its exposure and investment in the region will significantly aid the businesses as they gradually recover from the COVID-19 pandemic.
Source credit:
https://www.dealstreetasia.com/stories/kkr-first-gen-stake-194768/