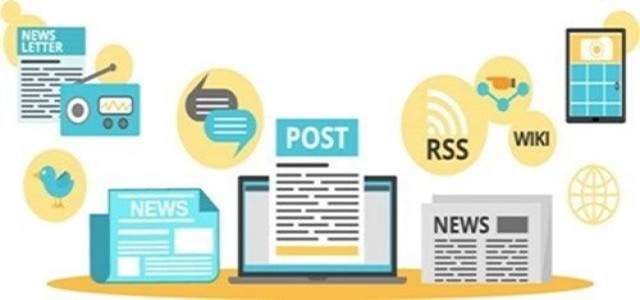 Krispy Kreme, a renowned American Doughnut company, has reportedly introduced mini doughnuts to its permanent menu. These are simply a miniature versions of the company's four most popular doughnuts. The doughnut company is encouraging the people to include a cheat day for their New Year's diet plans with their newest item in the menu.
Dave Skena, chief marketing officer, Krispy Kreme, stated that most of the people bail on their resolutions for the New Year before they are even halfway through January. Sometimes indulging or including a cheat sweet is what one needs to stick with the resolution. Skena added that a little treat from Krispy Kreme goes a long way.
The new mini doughnuts are available in four flavors namely, Chocolate Iced Glazed, Original Glazed, Strawberry Iced with Sprinkles and Chocolate Iced with Sprinkles.
The mini doughnuts are each less than 100 calories a piece, compared to the regular sized glazed doughnut which is 190 calories with 10 grams of sugar in it.
As per reports, the company is also hosting mini Mondays along with a mini happy hour, every Monday in January to reward fans for sticking with their New Year's resolutions and to help fuel the cheat for customers as well. All this, assuming that the customers would stick to only one of the new tiny treats.
The new mini doughnuts will be permanent items at various participating shops, that have joined Krispy Kreme's other recent sweet extensions like original filled doughnuts providing more ways to enjoy Krispy Kreme throughout the year.
About Krispy Kreme:
Krispy Kreme is an American doughnut company as well as coffeehouse chain with its headquarters in North Carolina, United States. It is owned by JAB Holding Company, a privately held German conglomerate. Krispy Kreme was founded by Vernon Rudolph in 1937 and began selling their treats to local grocery stores. Now they have several doughnut varieties in their menu.
Source credit: https://www.foxnews.com/food-drink/krispy-kreme-mini-doughnuts-menu