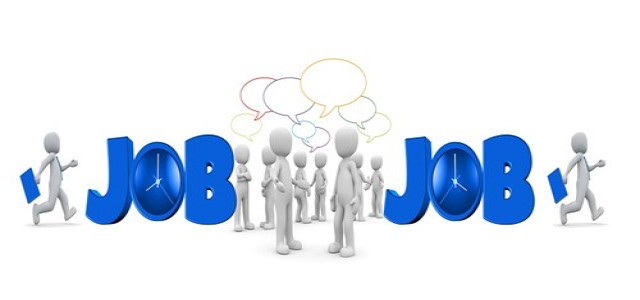 Larsen & Toubro (L&T), a construction engineering company, has reportedly announced plans to recruit over 1,100 graduate & post-graduate trainees in 2021. This pool of talent will then be deployed for construction management, project management, contract management, design, strategy, and business development, among other critical roles.
Sources familiar with the matter have stated that L&T has already made nearly 250 offers in the recent recruitment season at the premium education institutes including IIT Hyderabad, IIT (ISM) Dhanbad, IIT Kharagpur, IIT Roorkee, IIT Delhi, IIT Bombay, IIT BHU, IIT Guwahati, and IIT Madras.
According to S N Subrahmanyan, Managing Director & Chief Executive of Larsen & Toubro, the company's recent virtual hiring process offers continuous learning opportunities and growth to the Graduate & Post Graduate Engineer Trainees (GETs and PGETs). Additionally, it will also provide them with immense satisfaction from working on various crucial projects.
Mr. Subrahmanyan further added that the firm has been conducting a significant hiring process even during the COVID-19 crisis as well as introduced an internally-built online hiring platform to ensure 100% remote recruitment.
For the record, L&T hires more than 1,100 engineers every year, 90% of which belong to NITs, IITs, and other premier institutes & government engineering colleges. Its entire hiring process is remote and digital, including a testing process that is conducted using a remote proctoring tool. This tool monitors the virtual test based on 14 parameters.
As per the statement made by L&T, the hired talent or trainees will go through an internally-developed induction program for around 3 weeks. In August 2020, the company also completed a 3-week virtual induction process for the freshly hired GETs and PGETs of the 2020 batch despite the presence of the burden and challenges of the pandemic.
In addition to this hiring process, the company has recently revealed that its water & effluent treatment business has obtained multiple EPC (engineering, procurement, & construction) orders to implement rural piped water supply schemes in several districts of Madhya Pradesh.
Source credit:
https://www.livemint.com/companies/news/l-t-plans-to-hire-1-100-engineers-across-business-verticals-next-year-11609049475077.html