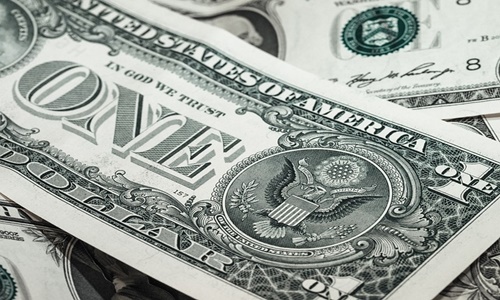 Lagos-based proptech startup, SmallSmall has recently announced that it has raised $3 million ($2 million equity and $1 million debt) in seed funding.
Apparently, this platform empowers renters to pay rent monthly and offers landlords a way to vet tenants, increase their income, and manage properties.
The firm plans to use this money to expand its footprint in other main cities of Nigeria, which include Enugu, Port Harcourt, and Jos, before the end of Q1 2023.
For the unversed, the startup, earlier known as RentSmallSmall, was co-founded by Tunde Balogun with Pidah Tnadah and Naomi Olaghere in 2018.
After returning from the U.K., Tunde Balogun found it challenging to find an apartment where he could pay monthly.
During an interview, CEO Balogun mentioned that this experience pushed him further to create a solution for the market, given that soon after connecting with landlords, he understood that this was a two-way street.
Balogun stated that they started by knowing the pain points of the landlords.
According to Balogun, despite paying rent in advance for one year, the annual system holds a high default rate, as people might not be able to pay the rent in the future if their finances suffer.
Balogun added that the legal eviction process, in which tenants must wait six to twelve months, is also not supportive of the landlords.
The CEO claims that leveraging Smallsmall's monthly model can assist landlords in speeding up that process pending when they give notice.
Although that is only one part of the package for them, the platform will allow landlords to access quality tenants and lessen defaults by receiving monthly payments where they can get extra margins of around 10-15%, Balogun added.
Notably, paying rent monthly helps the tenants better manage their finances, as well as the relief from not dealing with real estate agents.
Balogun also highlighted that when tenants pay their rent on time, they establish credit profiles on the platform, opening financing options if they occasionally default.
Moreover, some of SmallSmall's competitors, like Muster, Spleet and Kwaba, have also announced seed rounds this month.
Source credit - https://techcrunch.com/2022/10/31/nigerian-proptech-smallsmall-raises-3m-to-provide-flexible-living-solutions-for-customers/