Lawson obtains $4.4mn for adverse drug reaction prevention program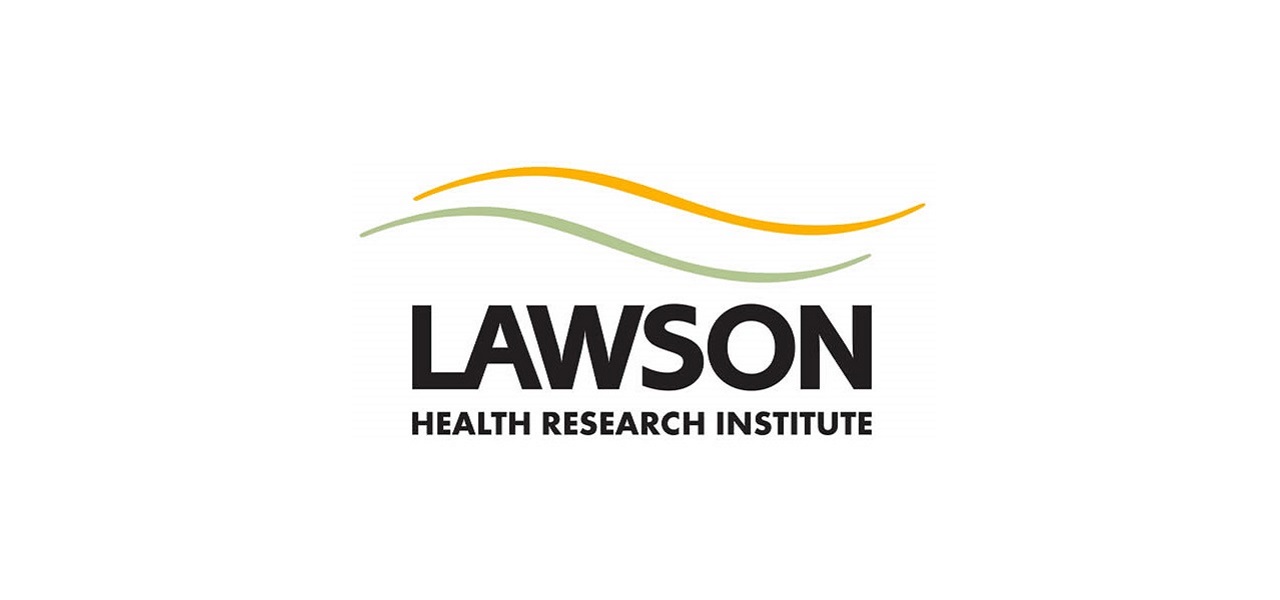 Lawson Health Research Institute, a London-headquartered hospital-based research institute, is likely to receive USD 4.4 million in the form of investments for conducting research on preventing adverse drug reactions. According to some of the key officials of the institute, adverse medicine reactions incur an expenditure of more than USD 5 billion per year for the healthcare sector in Canada. They further claimed that drug reactions are one of the leading causes of patient deaths in hospitals as well.
The institute states that over the past few years, biotechnology has made rapid advances where one can get results of DNA analysis on the same-day after conducting clinical trials. From the outcomes, doctors are now able to forecast whether a patient requires a high or low dose of a particular medicine.
Reportedly, researchers are of the view that genetic markers have proved beneficial not only for doctors but have also helped in saving the lives of numerous patients. As per reliable sources, the Ontario Research Fund, London Health Sciences Foundation, and Thermo Fisher Scientific have been providing funds to Lawson for each quarter of the year commencing from 2017. The funding is apparently expected to continue till next five years.
The head of the research group at Lawson has announced that the research & development study on adverse drug reactions will help in the expansion of its personalized medicine project over the next few years. The funding also aims to promote the application of personalized drugs in the pharmaceutical, biotechnology & healthcare sectors, as these medicines make use of the patient's DNA to determine the effects of particular drugs on the patient's immune system, skin, and other internal & external parts of the body.
For the record, the funding that Lawson's research team has received will also be used to test many other drugs. It is being speculated that the investments have facilitated the institute to prescribe 5-fluorouracil for conducting clinical trials on cancer patients.