Lego-Tencent deal to develop safe online games for Chinese children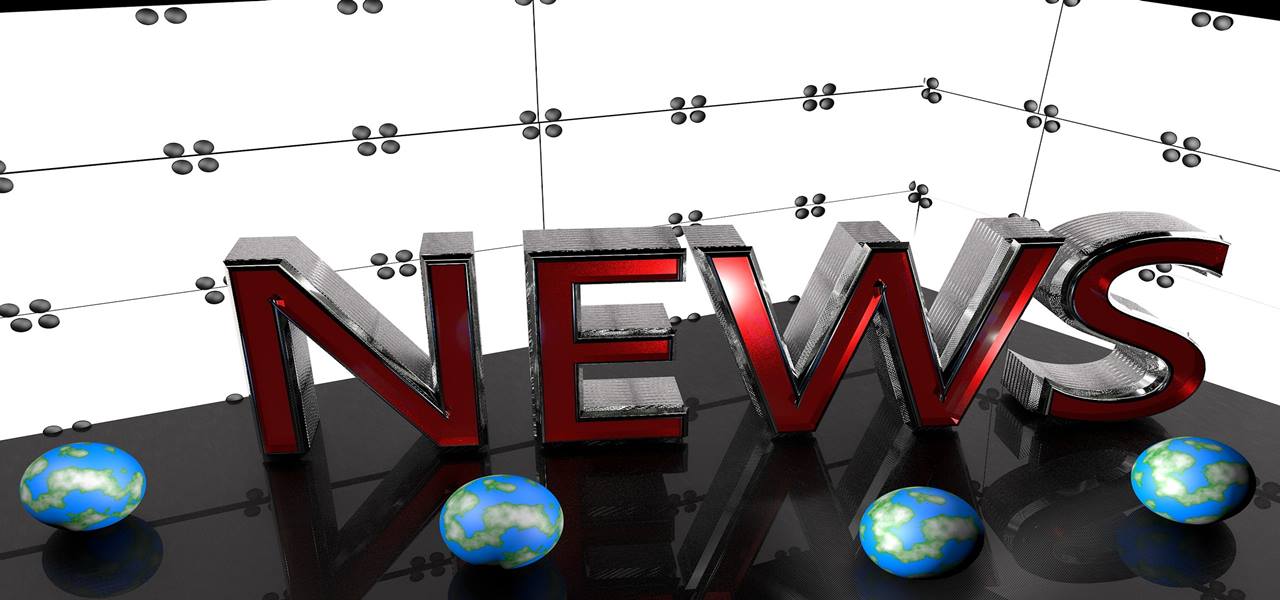 The Lego Group, a renowned toy manufacturer based in Denmark, has formed a strategic alliance with Tencent Holdings Limited, one of big shots across the mobile gaming & video streaming sector, to jointly manufacture brand online video games for children in China. The key officials of both the firms have stated that that the alliance is aimed at creating a new social network for Chinese kids. The deal may up Lego's ante, which may prove beneficial for the company, after experiencing a revenue deficit of nearly 5% in the middle of 2017, owing to which it was forced to cut nearly 1400 posts before 2017.
As per authentic reports, the firm wants to explore the Chinese toy market as it witnessed a decline in sales across Europe and the U.S during the first six months of 2017. Data statistics released by the firm demonstrate that the Lego had witnessed a double-digit growth in the Asian country over the past few years. It is learnt that the collaboration between the two firms is also aimed at manufacturing Lego Boost, a building & coding set of blocks that helps children transform brick creation into some moving object.
Apparently, the two firms are eager to explore the Lego life, a safe social child network, across the Asian subcontinent. Industry analysts have consequently projected the emergence of a fierce competitive scenario across the China toy manufacturing industry. Reports say that that Lego contributes nearly 3% towards Chinese toy manufacturing market share and is succeeded by Hasbro & Mattel that contribute approximately 1% and 2% towards the regional share.
For the record, in November 2016, Lego had set a toy manufacturing unit in the Jiaxing city of China and the unit is projected to manufacture nearly 70% to 80% of all the Lego items to be sold in Asia.