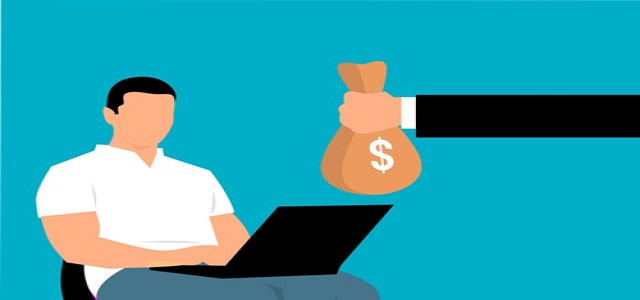 Neso Brands, a subsidiary of eyewear unicorn retailer Lenskart, has reportedly secured a seed funding of USD 100 million. SoftBank?, KKR, Temasek, and ?Alpha Wave Global? were the investors involved in the seed round.
Neso Brands stated that it will invest and partner with consumer eyewear brands worldwide and grow these brands by using linkages across the Lenskart Group to expedite global expansion.
Peyush Bansal, Chief Executive Officer of Lenskart noted that the investment in Neso Brands will enable the Group to expedite its objective of transforming people's visual experience.
Mr. Bansal expressed his belief that eyewear products need to match up with the uplifted consumer lifestyle and initiatives like Neso will enable the Group to collaborate with founders worldwide to create futuristic eyewear brands.
Neso Brands announced Bjorn Bergstrom as Chief Executive Officer. He is vastly experienced in management consulting, venture capital, and consumer scale-ups.
Bergstrom cited that the eyewear industry is witnessing a significant surge due to growing demands for branding, customer experience, and choice. But current competition is unable to keep up with these demands.
Neso Brands will invest in new promising brands and leverage centralized resources across manufacturing, technology, and distribution to scale future eyewear brands, added Bergstrom.
It is worth noting that Neso Brands is a global eyewear firm based in Singapore. It was founded in 2022 to allow global DTC (direct-to-consumer) brands to become futuristic brands.
With the growing adoption of E-commerce and technologies like AI and AR, nimble eyewear brands need to take advantage of these trends and acquire market share.
Neso Brands will include these brands and allow a quicker global release by providing these brands access to shared resources especially supply chain, technology, capital, distribution, and best practices.
The IPO-bound eyewear retailer, one of the earliest unicorns in the DTC sector, recently secured USD 100 million from Alpha Wave Capital and was previously valued at USD 4.3 billion.
Source credit:
https://yourstory.com/2022/05/funding-eyewear-unicorn-lenskart-subsidiary-neso-brands-seed-round/amp