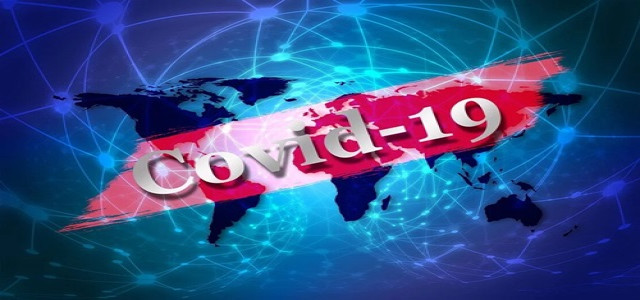 LetsGetChecked, an Irish at-home testing company, has reportedly selected American Airlines as a partner for its pre-flight COVID-19 testing program. The partnership has been entered to significantly help kickstart international tourism and travel.
Initially, LetsGetChecked will offer home COVID-19 testing for passengers who travel from Dallas Fort Worth to Hawaii. Following the anticipated success of this trial program, the testing company is planning to roll out the program on other routes as well. The initiative has been taken by the airline to ensure international tourism and travel amid the pandemic.
As a part of the program, LetsGetChecked will be in charge of testing passengers at home, prior to taking the flight, which will be overseen virtually by the medical professionals. The results of the tests are expected to be obtained after 48 hours. Passengers are required to get themselves tested within 72 hours of the flight. After obtaining the negative results, they may be exempted from the 14-day quarantine rule in the country. Moreover, passengers can conduct rapid testing at the airport via CareNow, a part of American Airlines' program. The test will be conducted via PCR analysis of the nasal swab samples in the laboratory.
Founded in 2015, the Irish company was initially focused on providing sexual health tests. In May 2020, the company started selling its home coronavirus test in the U.S. as it received the EUA from the FDA.
Sources familiar with the matter have reported that LetsGetChecked employs nearly 250 people for its offices in Dublin and New York and raised a funding worth $71 million in May, prior to making its move towards offering COVID-19 testing. The company provides the two-part COVID-19 test for $119, where people can immediately get their blood test results, while the lab test results will be provided in 24 hours.
In addition, LetsGetChecked is offering the pre-flight testing for American Airlines' passengers who travel from Miami to Costa Rica.
Source credit:
https://www.irishcentral.com/business/irish-covid-company-american-airlines-international-travel