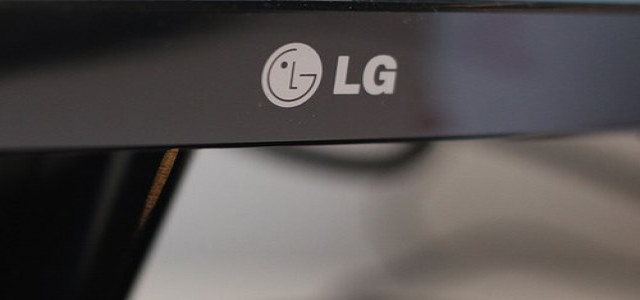 LG Chem has reportedly collaborated with a photovoltaics company, SolarEdge Technologies, to bring the LG RESU10H (9.8kWh, 400V) battery that is compatible with SolarEdge inverters.
The homeowners can power their home via a cost-effective and reliable solution, by adopting SolarEdge's single-phase Energy Hub Inverter & backup interface. The new, full-home backup solution of LG Chem, which has been made available in North America from July, will deliver backup power during grid or electricity supply interruptions. It is highly efficient and comes with a DC-coupled design.
The new battery also features flexible home energy loads, which will enable users to manage the energy or opt for higher efficiency & choose pre-selected loads. Households or users who increase their energy use in the future can later deploy additional RESU10H batteries. Moreover, the connection of the new solution to 6 batteries or an EV charger can efficiently offer enough power for the electric vehicles from its advanced solar system.
The new Energy Hub Inverter of SolarEdge and RESU solution offer an easy-to-use and cost-effective residential storage solution that will allow users to gain access to the reliable and renewable energy.
With a sleek and compact design, the LG RESU10H battery adopts the advanced lithium-ion battery technology of the Korean chemical company to increase efficiency during the high energy density environments. Its compact design will ensure flexible and simple installation inside or outside the users' home. By combining SolarEdge's Energy Hub Inverter with this new battery, homeowners can optimize the energy of the battery with a 200% DC oversizing and 90.8% combined system efficiency.
According to LG Chem's VP, Jeongjin Hong, the company has been continuously breaking new ground through various innovations in the home battery market. It is excited to bring the industry-leading technologies of SolarEdge with its new RESU10H battery and support North American customers with more options to manage their energy needs.
Source credit:
https://www.prnewswire.com/news-releases/lg-chem-unveils-new-full-home-backup-solution-in-cooperation-with-solaredge-301095307.html