Lidl commits on curtailing plastic waste by eliminating reusable bags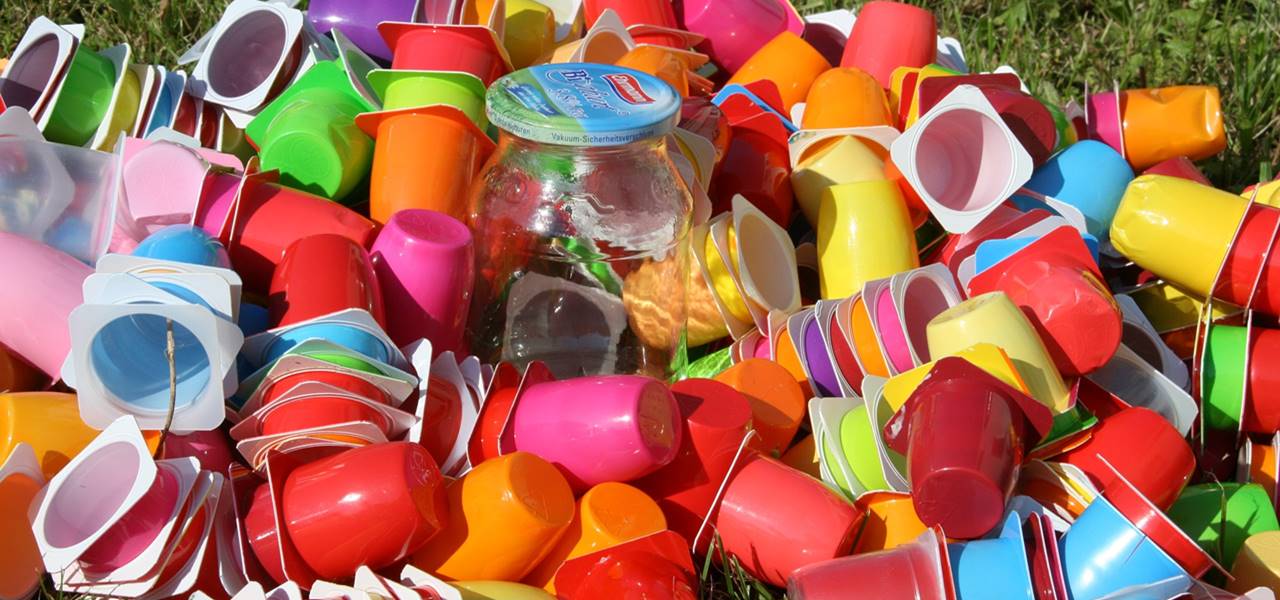 In response to the rising crisis of plastic waste in UK, Lidl has apparently promised to bringdown reusable plastic bags in the nation. The German discount supermarket retailer, this Friday, has made it to the headlines with the announcement of its decision of removing 5p bags from shops, which ultimately would result in reduction of plastic production by almost 134 tonnes each year. Reportedly, by the end of this year, it has a plan of offering exclusively 9p 'bags-for-life'. This would remove almost 67 million reusable plastic bags annually, cite sources.
As per authentic sources, higher officials of Lidl are highly apprehensive about the ongoing decision, especially against the backdrop when the organization is trying to bring a paradigm shift in the way plastics and packaging are traditionally used. Speaking on the development, the CEO of Lidl, Christian Härtnagel was quoted stating that the present decision comes on the heels of the firm's sustainability commitment with regards to plastic packaging. He further added that the company strongly believes in circular approach and has been striving hard to offer long term solutions.
For the uninitiated, renowned food outlets and retailers have been also undertaking several commitments with regards to reducing plastic waste. This trend has received a boost after MPs called for a drastic action earlier this year, charging 25p on takeaway coffee served in disposable cups. However, the UK government hasn't lived up to the expectations to support the proposal of imposing 'latte levy' on disposable cups and rejected the recommendation by 2023.
Allegedly, Lidl is on its way to increase recycled materials' usage in its inhouse plastic packaging, with a target of nearly 50% by 2025. The firm also aims to curtail plastic packaging by 20% down the line of four years, as per the confirmation by the company officials.