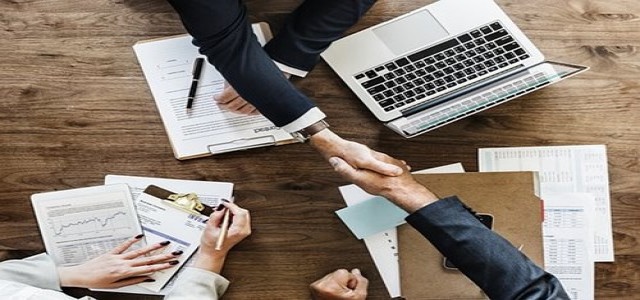 Lightbox, an innovative producer of consumers fashion jewelry, has reportedly opened an advanced manufacturing facility worth $94 million in Gresham, Oregon.
Following the successful completion of the facility construction on the 60,000 sq. ft. structure, it has started its 1st U.S. manufacturing operations. People with knowledge of the matter have stated that the facility is targeted towards ramping up the production and is planning to offer nearly 200,000 carats of the 'Grown in the USA' lab-grown diamonds on an annual basis, once it becomes fully operational.
The company's officials have reportedly stated that around 60 full-time engineers, administrative personnel, and technicians for the 2-story manufacturing operations have efficiently maximized the utility and mechanical needs, at the same time offering a multifunction workspace.
According to Lightbox's CEO, Steve Coe, the company's team has expressed enthusiasm towards the facility expansion in the U.S. The company is working towards manufacturing lab-grown diamonds in the region that has become a production hub for advanced industries, and is thrilled to have met this goal with the state-of-the-art lab. It can gain significant growth opportunities via the recent facility expansion and ground-breaking partnership with Blue Nile. This will enable it to advance as the leading brand for lab-grown jewelry.
Lightbox creates diamonds in pale blue, blush pink, and white by using chemical vapor deposition. The new U.S. facility will allow the company to improve efficiency as well as deliver increased offerings to consumers at an exceptional value. Taking into consideration the close proximity to hydroelectric power and its access to a highly skilled workforce, the company is well-positioned to continuously play a crucial role in the lab-grown diamond space.
In addition to the recent facility expansion, Lightbox has inked a partnership deal with the largest online jewelry retailer, Blue Nile. An exclusive collection of fashion jewelry that features Lightbox's lab-grown diamonds will be made available on the Blue Nile website, which will mark the 1st time the online retailer has sold lab-grown diamonds in its 21-year history.
Source credit:
https://www.areadevelopment.com/newsItems/11-1-2020/lightbox-manufacturing-gresham-oregon.shtml