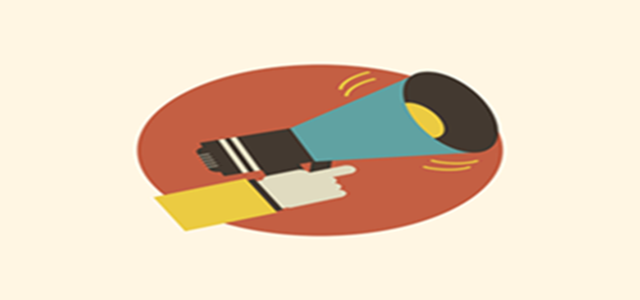 LiquidX, an international network for illiquid assets, has reportedly added Emirates NBD, a leading bank in MENAT region, to its network for expanding its geographic presence in the Middle East. The partnership is aimed at leveraging the strong trade connectivity between the Middle East and Asia, predominantly in the petrochemical and energy space. The bank closed an accounts receivables transaction with one of its major trade finance clients with LiquidX in the fourth quarter of the year 2019.
The transaction between LiquidX and Emirates NBD involves a leading crude oil producer from the Middle East dealing with a major Singaporean global commodity trader. This business dealing will highlight global franchise of LiquidX in the petrochemicals and energy space.
Jim Toffey, CEO, LiquidX, reportedly stated that Emirates NBD is an esteemed partner for the company both in the Middle East and globally. Both the companies have planned to achieve the FinTech partner of choice for global banks and the collaboration with Emirates NBD is a noble example of the company's work with banks to expand their digital working capital solutions, he further added.
Ahmed Al Qassim, Group Head and Senior Executive Vice President, Corporate & Institutional Banking, Emirates NBD, apparently quoted saying that the company has always been looking for new and innovative ways to work with its clients. Through the partnership, the company will leverage the leading technology platform of LiquidX to improve its originations capabilities in the core markets, he further quoted.
Emirates NBD has been looking forward to expanding its working relationship with LiquidX. The recent collaboration is an important part of the growth equation for the company's trade finance business.
LiquidX has planned growth strategy by expanding its business in Asia and Middle East and benefitting from the strong connectivity between the regions, specifically in the petrochemicals and energy sectors. In Asia, the company is mainly focusing on Middle Eastern & Asian energy producers and the global commodity traders.
Source links:
https://www.globenewswire.com/news-release/2020/03/09/1996813/0/en/LiquidX-partners-with-Emirates-NBD-a-leading-bank-in-the-MENAT-region-expands-geographic-presence.html