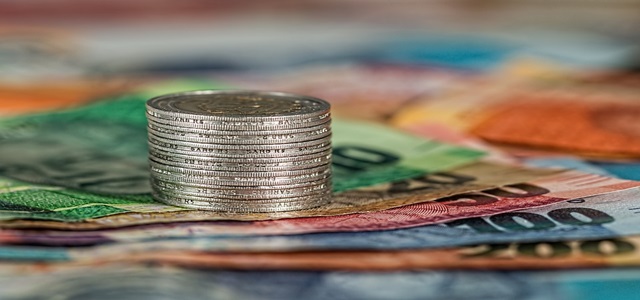 Chemical and oil spill absorbent market is witnessing a substantial growth lately due to increasing incidence of chemical and oil spills from industries which is leading to a rise in pollution. Several companies in the world are leveraging these incidences to provide industrial absorbent services to reduce the environmental impact of such instances.
Log 9 Spill Containment Pvt. Ltd, a nanotech firm specializing in chemical and oil spill absorbents and a subsidiary of Log 9 Materials Pvt. Ltd based in Bengaluru, reportedly announced that it raised INR 4 crore ($563,940) from a pre-Series A investment round from angel investors.
Log 9 Spill Containment was incorporated recently in June 2019. The primary focus of the company is on the creation of graphene-based products.
The Bengaluru based firm stated that it received investment from Omkar Ghaisas, an investor focusing on charitable trust investments, and Renjit Shinto, head of well services as well as well head maintenance at Oxy Qatar.
Log 9 would utilize most of its raised funds to build a novel manufacturing production facility at Navi Mumbai that would focus on its existing product portfolio and on developing new products in segments like industrial spillage.
The Bengaluru based firm has designed a brand named Sorbene, and also stated that it already has made its presence felt in the domestic industry through the sale of sorbent pads to marine clean-up companies, environmental-protection firms and petrochemical refineries.
The pads designed under the brand name have the potential to absorb oil up till 86 times of their weight, and that every product can used again a specific number of times.
CEO of Log 9 Spill, Dhananjay Sharma stated that during every life cycle, Sorbene products of the company help to decrease the carbon emission in the atmosphere by a minimum of 50% when compared with conventional products. The Sorbene pads are highly flexible and can also be folded to be utilized as wipes. One Sorbene pad can be utilized for six to eight cycles, unlike other traditional pads which can only be used once.
The company also aims to develop and research new products in the industrial spill market as well as other domains to serve international and domestic markets by offering efficient oil spill cleaning solutions.
Source credit: https://www.vccircle.com/oil-spill-clean-up-firm-log-9-soaks-up-pre-series-a-funding-worth-564k