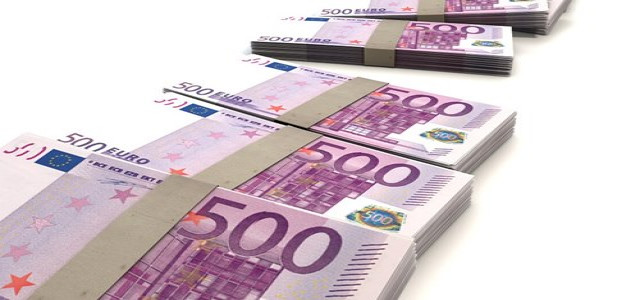 The company intends to use this funding to fuel its plans for the next phase of global growth.
Snyk, a developer-first security company based in London, has reportedly managed to secure an investment of €63 million from its recent funding round which was led by venture capital firm Accel and existing investors Boldstart Ventures and GV.
According to reports, the company's revenue has exceeded more than 4 times its growth in 2019 and the new funding would be used to further the firm's next phase of global growth.
Speaking on the move, Guy Podjarny, Founder and President, Snyk, said that enterprises nowadays realize that the combination of growing security awareness and DevOps adoption are leading the security industry, spiking an urgent need to adapt in order to stay up to date.
He added that the company was built upon the belief that developers will adopt security when offered the perfect solution and, after four years, the company is seeing that vision come true, with numerous developers using its solutions to safeguard their applications and containers.
Moreover, the firm is looking forward to investing this funding in building out its resources, community and products to bolster its dominance on the market and to help out even more enterprise organizations and development teams, claims Mr. Podjarny.
Reportedly, the latest investment follows the company's recent funding round led by Accel in September 2018 which ploughed in total funds of €92 million. However, the extra €63 million would help cement the firm in a strong position to boost its go-to-market strategy, furthering its growth in new global markets and proceeding to drive huge growth in product usage and adoption.
Founded in 2015, Snyk has managed to achieve various major milestones since its previous round of funding. Moreover, the company's customer base has experienced dramatic growth by 200% and the global user community has grown over 300k developers worldwide in 2019.
Additionally, an estimated 90% of Snyk's users come from product-led and inbound opportunities, with key enterprise customers like Microsoft, Google, ASOS and Salesforce.
Source Credit: https://www.eu-startups.com/2019/09/london-based-snyk-accelerates-dev-first-security-with-e63-million-funding-round/