MAHB signs several partnership deals to make Subang an aviation hub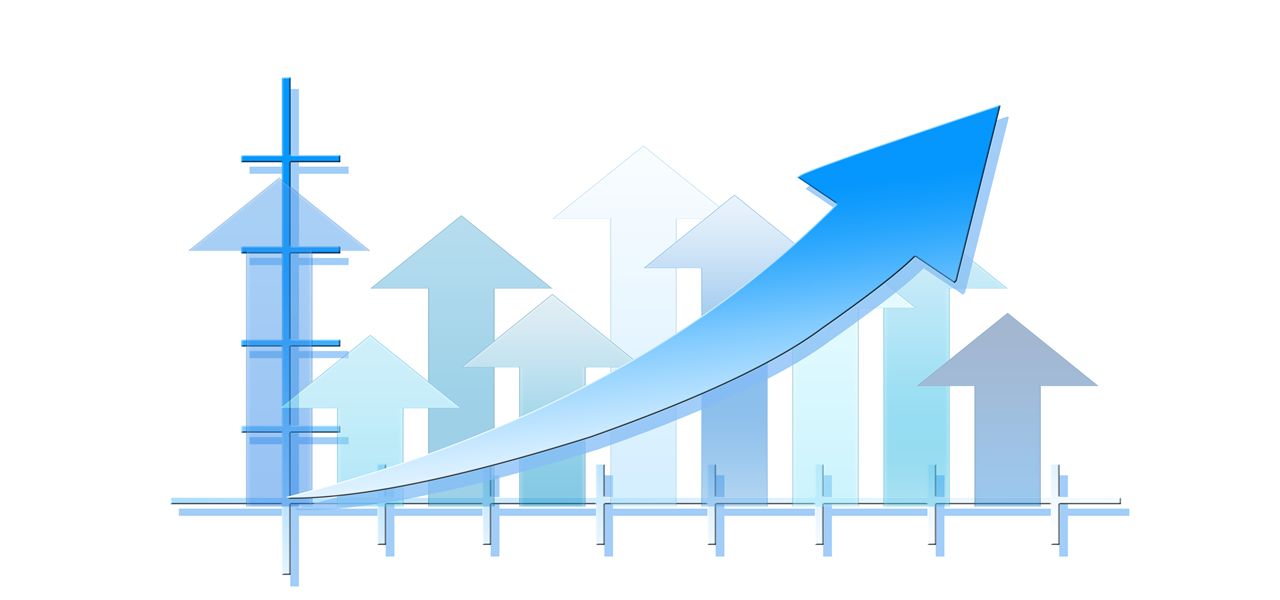 The Singapore Airshow 2018 has apparently witnessed MAHB (Malaysia Airports Holdings Bhd) inking numerous joint venture agreements as well as MoUs in order to transform Subang into an aerospace & aviation center. According to the managing director of MAHB, Subang possesses a well-developed aerospace infrastructure and a matured community proficient in delivering effective MRO solutions and training services.
For the record, MAHB signed its first partnership deal in this regard with the Axis-REIT to build an industrial manufacturing unit for UPECA Technologies, a subsidiary of Senior plc, a leading manufacturer of aerospace, industrial, and automotive products. This new facility covering 178,000 sq. feet area is likely to employ more than 400 highly skilled professionals.
According to The Star Online, MAHB has also collaborated with Skyways Technics A/S, one of the reputed ATR maintenance firms in Europe. The publication also mentioned that the firm has signed two MOU agreements with MARA Incorporation and Asian Business Aviation Association (AsBAA), a non-profit body representing business & general aviation units of Asia. Apparently, AsBAA will offer guidance and information to MAHB about the major changes taking place across the aerospace & aviation sector. Additionally, it will also provide recommendations that will help transform the Sultan Abdul Aziz Shah Airport based in Subang into a lucrative business destination for the aviation & aerospace sector.
Industry analysts claim that these partnerships will help in the regeneration of Subang Aerospace & Aviation infrastructure and will add value to the ecosystem in terms of human capital, equipment, technology, and supply chain activities. MAHB's moves are also expected to support the large-scale development of the KLIA Aeropolis over the coming years.
With Spirit Aerosystems, Leonardo, and Airbus Helicopters already setting up their aerospace units in Subang, the region is likely to develop into one of the suitable location for carrying out aviation & aerospace activities, cite experts.