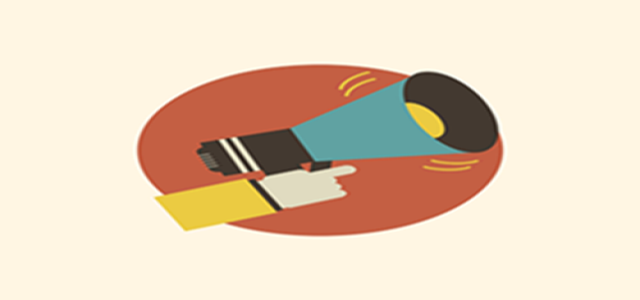 Maruti Suzuki, an automobile manufacturer, has recently announced a 32% drop in production of vehicles in March amid the 21-day lockdown in India.
The nation's largest carmaker has reportedly stated that it produced a total number of 92,540 units in March 2020, which is a considerable reduction from 1,36,201 units that were produced in 2019. The company also has recorded a 32.26% decline in the production of passenger vehicles, by delivering 91,602 units as compared to 1,35,236 units produced in March 2019. It also saw a 31.33% decline in the production of the mini & compact segments, from 98,602 units in March 2019 to 67,708 units in March 2020. Utility vehicles' production also dropped by 14.19%, by producing only 15,203 units as compared to 17,719 units in March 2019. Additionally, the company has registered a decline in the production by 5.38% to 1,40,933 units in February.
The automaker has recently shut down various manufacturing plants as a precautionary measure to curb the spread of the COVID-19 disease and mitigate the risks of further transmission. Until further notice, its operations and productions of vehicles at its manufacturing facilities in Gurugram & Manesar, Haryana were halted by the automaker with immediate effect.
According to by FIEO (Federation of Indian Export Organizations) estimates, up to 15 million job losses are to be expected in the export sector in India amid the coronavirus lockdown. Due to this unprecedented crisis, the export sector has requested the government to provide an economic package to cope with various challenges such as cancellation of orders. Sharad Kumar Saraf, FIEO's President, has stated that the sector has observed a 50% cancellation of export orders. Additionally, the organization also expects a rise in NPAs (non-performing assets). The export body also believes that, with an aim to cover up the cost of rents, wages, and utilities, the government must offer working capital term loans without any interest to the exporters during the COVID-19 crisis.
Source credit:
https://www.businesstoday.in/sectors/auto/coronavirus-maruti-suzuki-production-falls-32-in-march-amid-lockdown/story/400790.html