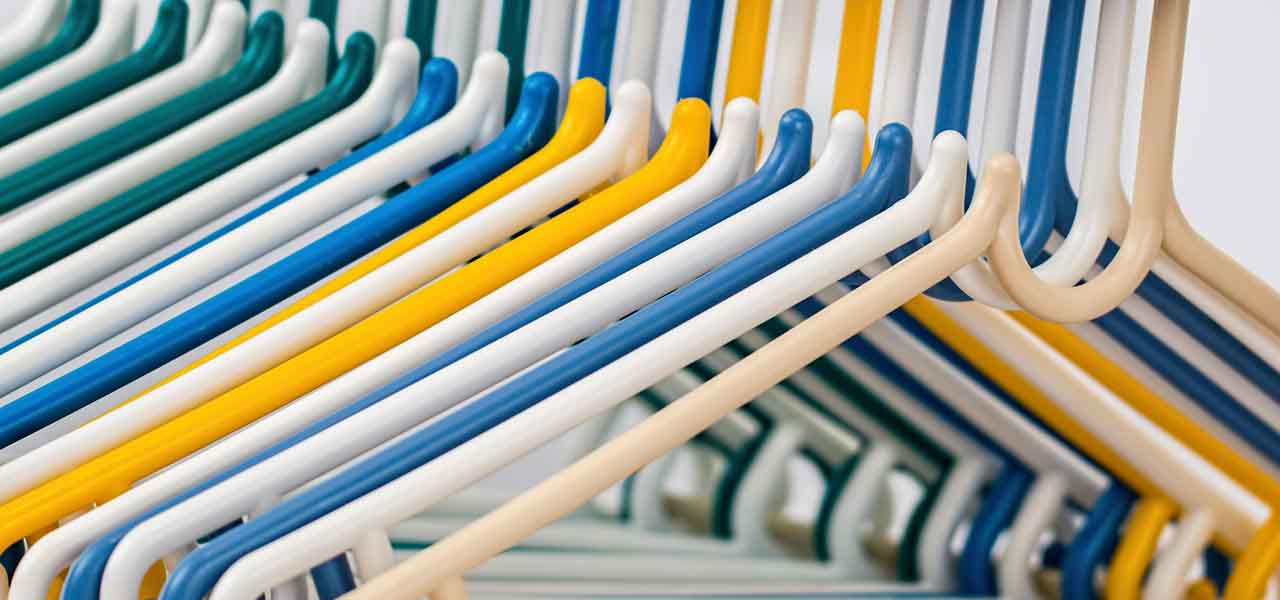 McClarin Plastics, a pioneer of fiberglass reinforced, composite, and thermoformed plastics is all set to expand its business base in central and southwest region of U.S., with its recent investment in Oklahoma-based Custom Composites. Though the financial details have not yet been disclosed by the company, the news has come to the fore subject to the fact that McClarin Plastics has joined hands with a high stature private equity firm in Oklahoma named MetaFund, that owns Custom Composites.
McClarin Plastics, one of the foremost manufacturers of chemical composite products, plastics, and complex assemblies has always experienced a rigorous demand for its engineered products in the U.S. Through this alliance, the company seems to have taken a step further in improving the production capabilities in customer composites, thereby delivering a better customer experience. It is also expected that this acquisition will help McClarin Plastics to establish a strong ground on custom composites with the influx of expert employees.
An additional capital investment plan by McClarin in Custom Composite's recent 83000 square ft. production will be a new add-on gain from this deal, as it indicates that the company intends to expand its footprint in the state. Custom Composites and McClarin together will continue to supply novel composite products to varied end use industries including construction, transport, agriculture, railways, as well as the medical sector.
For more than sixty years, McClarin Plastics has been a forerunner in custom modeling and fabrication of composites and thermoformed plastics. With Custom Composites's involvement, the company has garnered an even stronger foothold in Central and South Western U.S composite market. McClarin plans to primarily serve Custom Composites existing customers and later, spread its wings in additional businesses in the Oklahoma City.
The acquisition represents the next level of evolution for McClarin Plastics, as the firm will experience significant growth down the line through this move. It also adds strategic market value to the concern as it is expected to offer lucrative employment opportunities (around 50 additional jobs) accounting for a considerable number at the facility. In this context, Oklahoma City Council 's economic support in the form of incentives will cater the business expansion.
With the gigantic geographic coverage of the entire country, diversified custom designed innovative products, and composite manufacturing processes, McClarin Plastics is anticipated to stand out as a leader in thermoformed based complex composite industry, according to industry experts.