MCL plans major investment in multiple sclerosis research program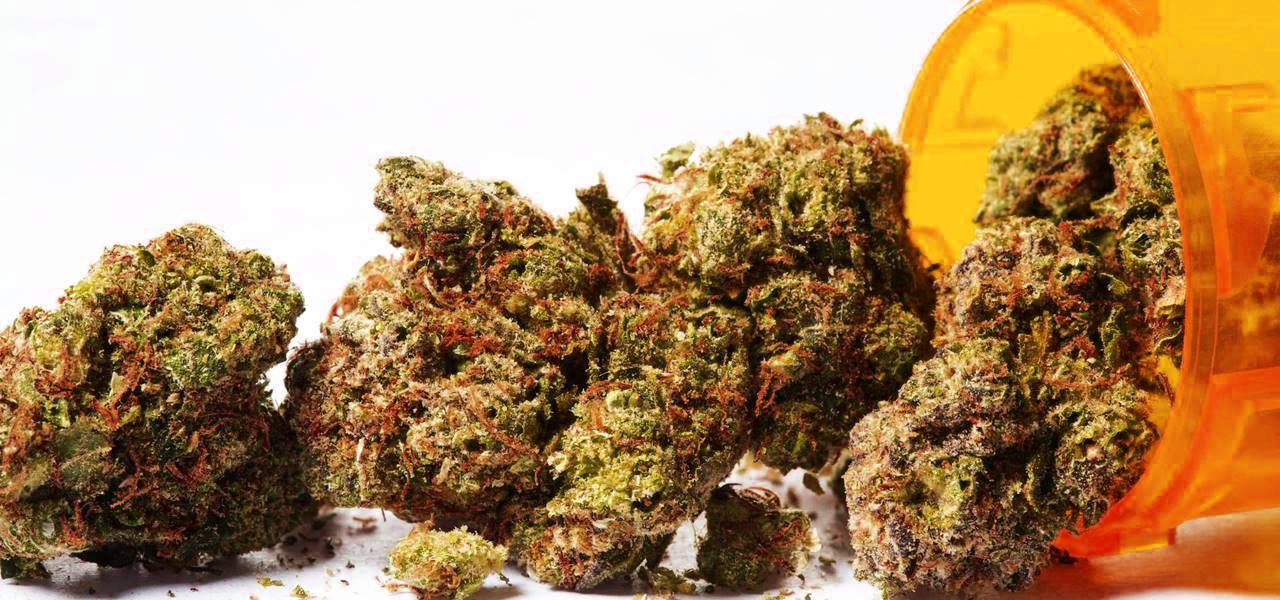 Medical Cannabis Limited (MCL), a division of Queensland Bauxite Limited, has reportedly decided to fund a research program dealing with the deployment of the medical cannabis therapy for multiple sclerosis. It has been speculated that this is the first such initiative taken by MCL to fund any research program on the multiple sclerosis disorder.
As per the agreement between Technion Research & Development Foundation and Medical Cannabis Research Group Private Limited, MCL will promote research & development activities associated with the use of the medical marijuana in treating multiple sclerosis symptoms and stopping the growth of autoimmune diseases. The research is expected to be based on the recognition of synergistic relations between the human genome and the cannabis shrub.
Some of the key executives at the Technion Research & Development Foundation have stated that the main goal of the research program is to recognize particular cannabis compounds, which can find applications in the clinical tests for treating patients with multiple sclerosis. In return for the funding of the research program, which will be carried out under the auspices of Prof. Meiri, MCL will be granted exclusive licensing rights for any product discovered during the research & development activities.
As per the terms & conditions of the deal between the two institutions, Medical Cannabis Research Group (MCRG) will make capital investments worth USD 3 million in the project over the span of three years. In return, MCRG will receive exclusive rights to multiple sclerosis or autoimmune disorder therapies developed via the research project.
Myriad research activities on how medical marijuana can help in treating multiple sclerosis syndrome or autoimmune ailment are now being carried out in several regions across the globe. Experts claim that as on today, the healthcare industry is focusing more on finding cures for incontinence, spasticity, and pain. They also have reason to believe that this strategic move to fund the research on treating multiple sclerosis will promote a further slew of R&D activities to find cures for acute & chronic autoimmune disorders such as multiple sclerosis.