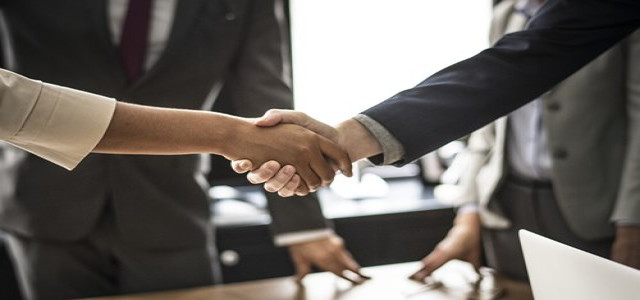 Broadcaster MediaWorks, a television, radio, & interactive media company, and Discovery Inc, a media giant, have reportedly reached a binding agreement. The agreement is related to the sale of the free-to-air TV business of MediaWorks to Discovery, which is subject to several pre-completion approvals.
The deal is expected to be closed by 2020 end. Financial terms of the agreement have not been disclosed. It includes the sale of Three and Bravo, entertainment channels; ThreeNow, a streaming service; and Newshub, multi-platform news & current affairs service, in addition to other channels such as The Breeze TV, The Edge TV, Bravo+1, and Three+1.
As per the statement made by Jack Matthews, MediaWorks' chairman, Discovery will operate as an ideal owner of its TV business. The deal will help lend a greater focus on the long-term growth of the company's market-leading radio & out-of-home business that provides advertising solutions as well as news and entertainment services to the audiences.
Michael Anderson, chief executive of MediaWorks, has stated that Bravo, Newshub, and Three will continue to play a key role in New Zealand under the ownership of Discovery, and will operate under the existing ownership structure. The ongoing COVID-19 pandemic has taken a significant toll on its business, leading to uncertainty of what the future holds.
For the record, MediaWorks is the largest independent broadcaster in New Zealand, serving more than 4 million audiences across its platforms. In October 2019, the company put up its television division for sale. Discovery was the front runner to purchase its TV arm. This sale announcement happened in line with MediaWorks recording a $25.14 million loss, due to a $21 million impairment, including a $12.13 million write-down on plant, property, and equipment assets. Moreover, 130 staff in the radio & sales teams were laid off in May 2020.
Glen Kyne has been appointed as General Manager, with New Zealand and Australia operations of Discovery to come under President APAC, Simon Robinson. Additionally, Gareth Codd will serve as MediaWorks' acting commercial director, and Rebecca Kent as GM of Discovery Australia.
Source credit:
https://www.nzherald.co.nz/business/news/article.cfm?c_id=3&objectid=12362710