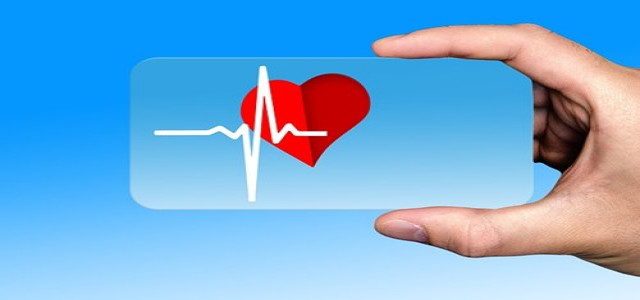 Nanox Imaging, an Israeli medical imaging startup, reportedly announced that it raised $26 million in an investment round, which was led by its strategic investor Foxconn. The total valuation of the company has reached $55 million after this new investment.
Foxconn was joined by SK Telecom, Fujifilm and other companies who invested in the company project, as a part of an investment round, that is aimed to aid the deployment, commercialization and development of the Nanox System.
Nanox, established in 2016 by Hitoshi Masuya, a Japanese venture capital tycoon under a joint investment venture with Sony. Masuya teamed up with Poliakine after Sony backed out. Masuya and Poliakine then decided to divide the operations of the company between Israel and Japan.
Nanox which crucially does not have the regulatory nod for its system, called Nanox.Arc (Arc) — states that its new X-ray source technology can substantially reduce the expenses of imaging when compared with existing systems.
The X-ray system is built for the promotion of the early detection of conditions that are discoverable by mammography, computed tomography (CT), angiogram, fluoroscopy, and a few other imaging modalities. The system would be provided in a pay-per-scan business model at rates that are competitive with alternatives.
Nanox founder & CEO, Ran Poliakine stated that the company is honored to have Foxconn joining the investor group with other world leaders; SK Telecom and Fujifilm, in funding in the company's vision for eradicating cancer.
Poliakine further added that the company has achieved a technological advancement by digitizing traditional X-rays, and now it is ready to move ahead and take a giant leap in making it possible to deliver one scan per person, each year, in order to have preventative measures in place.
Poliakine also stated that this new investment would enable the company to make new partnerships with hospitals, governments, and clinic chains.
Back in June 2019, the company received its initial investment from SK Telecom for its "1×1×1 initiative".
Source credit: https://venturebeat.com/2020/01/16/nanox-raises-26-million-for-low-cost-x-ray-scanners/