Medtronic PLC signs outcome based diabetes deal with Aetna for offering enhanced value based services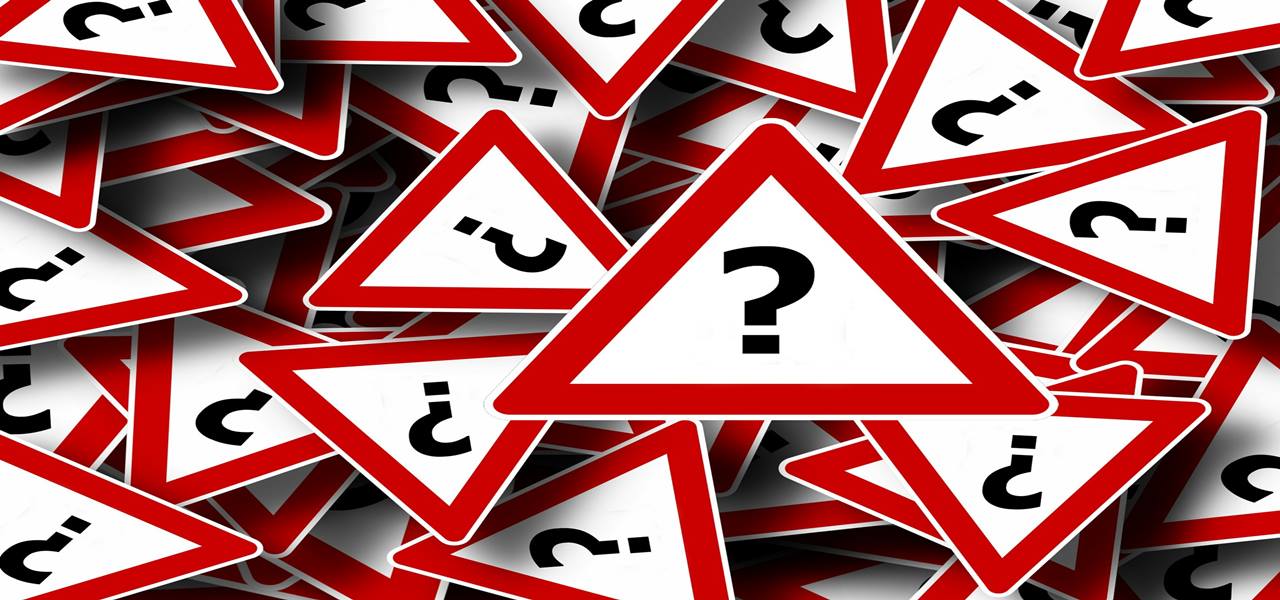 Medtronic Plc., the Dublin based medical device manufacturer, has recently announced an outcome based agreement with Aetna, the healthcare insurer, for patients suffering from type 1 and type 2 diabetes, who are currently using Medtronic insulin injections. This is undoubtedly one of those deals that manifests the escalating growth of value-based healthcare contracts across the global pharmaceutical market. The program reportedly is designed only for those patients who choose to opt for Medtronic insulin pump therapy that is highly customized in terms of insulin dosage as per the individual requirements. The agreement sheds a positive light on Medtronic's commitment toward their customers that majorly includes uplifting patient experience, improving the clinical outcomes, and overall lowering the total cost of care.
Working hand in hand with Aetna, this U.S. medical device market player is ready to align diabetes treatment to a more outcome based cost effective care that would benefit the patients to live with better health and greater freedom. It also depicts Medtronic's strong confidence in their product that is featured with SmartGuard (TM) technology. Growing clinical evidence is further strengthening its market valuation. This strategic partnership with Aetna will offer lucrative incentives for the deployment of the aforementioned technology that would spread awareness among the increasing obese population base.
Though the financial detailing surrounding the agreement has not yet been disclosed, as per experts, Medtronic has established reimbursement policies with Aetna in order to achieve the clinical improvement thresholds. Aetna, on the other hand, will have access to the company's comprehensive support services and advanced diabetes technologies. This appreciable move by both these leading giants in the medical space, marks the footstep of a dynamic healthcare value-based model that not only ensures better outcomes, but also better cost targets. With this joint venture, patients will have uninterrupted access to advanced diabetes management solutions.
Over the years, the healthcare system has observed a paradigm shift from the conventional fee-for-service model to a value care arrangement that rewards providers considering the efficiency and quality of their services. Medtronic, being one of the leading concerns in the medical field proactively has always taken up consequential challenges pertaining to the ever-changing business landscape. Prior to its deal with Aetna, the firm had also signed an agreement with the United Health Group with the sole purpose of elevating patients' experiences. Now, with its partnership with Aetna, it has once again proved its commitment toward its consumers despite the uncertainty dwelling in the healthcare market.