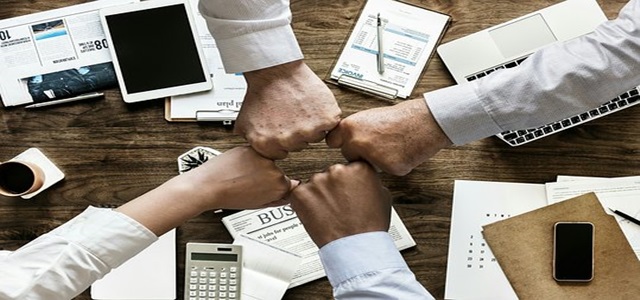 Melody Investment Advisors has recently announced the acquisition of 90% of the wireless tower business Uniti Towers, from Uniti Group Inc., a real estate investment trust.
The purchase deal amounts to nearly $220 million in cash, as well as includes almost 500 towers based in the United States. Melody Communications Infrastructure Fund II will fund the recent business acquisition by the alternative asset manager.
Uniti will retain a 10% investment interest in this tower business through an investment in Melody's affiliate. Melody must also offer an incremental earnout to this investment trust for each additional pipeline tower that is completed in 2020. Additionally, Uniti and Melody will also enter a strategic collaboration on integrated solutions for the wireless carriers that require small cell infrastructure, fiber, and towers. The transaction, which is expected to close by Q2 of 2020, is subject to several closing conditions.
The deal enhances the position of Melody as a leading operator and owner of wireless infrastructure assets. With the addition of the towers from Uniti, the company and its affiliates currently own and market over 4,000 towers, ground leases, & rooftop leases, which include pipeline sites. They are considered among the top independent national wireless infrastructure assets owners and are among the largest, privately-owned telecommunication landowners in the United States.
According to Omar Jaffrey, Melody Investment Advisors' Managing Partner & Founder, communication infrastructure is a stable, fast-growing, critical segment of the economy due to the gradual transition to 5G. He commented that the company is looking forward to partnering with Uniti and benefiting its existing carrier partners and investors.
Chester Dawes, Melody Investment Advisors' COO and CFO, also stated that the company is excited to expand its asset portfolio through the addition of Uniti Towers. It is also well-funded to capitalize on additional tower acquisitions, builds, & financing solutions in its sectors.
Melody focuses on the transaction of communications infrastructure, which ranges from $50 million-$1 billion or more. Its focus is on investing in telecom easements, fiber optics, data centers, and other mission-critical communications infrastructure parts.
Source credit:
https://www.prnewswire.com/news-releases/melody-investment-advisors-acquires-wireless-towers-from-uniti-301056993.html