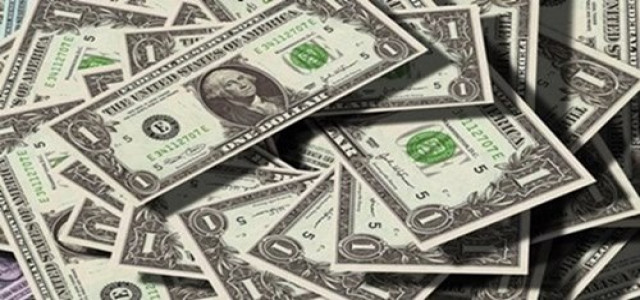 In a move to expand its product offering, China Mengniu Dairy Company Ltd. has recently inked a deal with Australia's renowned dairy firm Lion Dairy & Drinks to acquire brands like Dare iced coffee and Big M. Reportedly, the move follows Mengniu's earlier made bid of $1.5 billion for the acquisition of infant formula maker Bellamy's Australia.
Notably, the deal would allow Mengniu to own several brands including Pura, Dairy Farmers, Farmers Union, Dare, Vitasoy, Big M, Daily Juice and Yoplait yogurt.
Speaking on which, Jeffrey Minfang Lu, Chief Executive, Mengniu Dairy, said that the takeover will provide great opportunities to both the firms. It would even allow Australian fruit growers and dairy farmers to effectively carry out their business in the Chinese market.
As for Stuart Irvine, Chief Executive Officer, Lion, said that the complete divestment of the Drinks & Dairy business would boost the company's expansion by ensuring that it has a well-placed owner that is focused on growing the business over the long run. It would also advance Lion's vision of becoming a successful global adult drinks business.
For the record, Lion owns a beer business that makes James Squire, Little Creatures and Tooheys. Whereas its Dairy and Drinks business employs around 2300 people across Australia, Malaysia, Singapore and China.
Reports claim that Mengniu purchases nearly 825 million milk equivalent liters a year from roughly 280 Australian dairy farmers. Additionally, it purchases 50 million kilograms of fresh fruit from 85 fruit growers.
Commenting on this, Mengniu said that it currently purchases milk from dairy processors in Europe and New Zealand. However, once this acquisition is cleared, it would start making purchases from Australian suppliers.
Credible sources state that the acquisition is still waiting for approvals from the Foreign Investment Review Board and the Australian Competition and Consumer Commission. Whereas Mengniu claims that the deal is expected to clear in the first half of 2020.
Source Credit: https://www.news.com.au/finance/business/chinese-dairy-company-buys-lion-dairy-and-drinks-portfolio-for-600m/news-story/2d80b1f8b1e96f8c278061bf763a6698