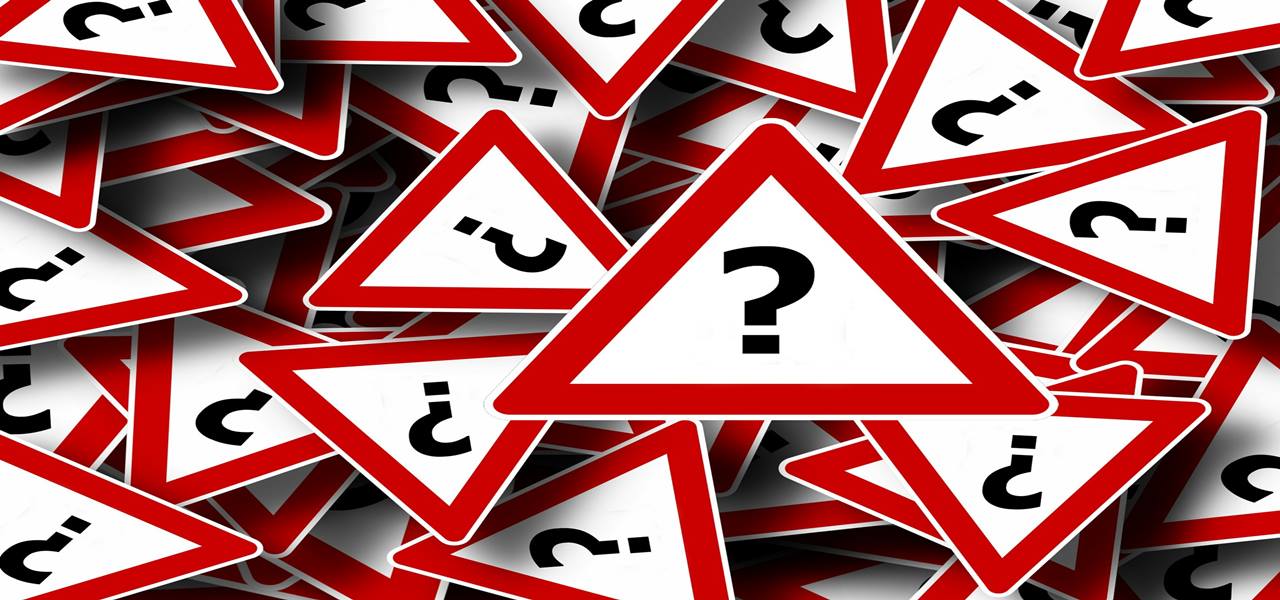 The United States recently witnessed one of the biggest pacts in the pharmaceutical and glass market with the announcement of the strategic collaboration between pharmaceutical giants Merck and Pfizer with New York based glass manufacturer, Corning Inc. Reportedly, the agreement would focus on manufacturing a new kind glass called 'valor glass' for storing injectable drugs. With an initial investment of USD 500 million, Corning is set to create 1,000 new job opportunities for the Americans, cite reliable sources. As per the estimates, the deal would eventually result in an overall investment of USD 4 billion, creating 4,000 jobs for the American populace.
The innovatory glass packaging solution, Valor glass, is profoundly considered a breakthrough in the pharmaceutical packaging sector, as claimed by the company. Apparently, this packaging enables superior strength, chemical durability, and is highly damage resistant, which undeniably ensures a high level of quality assurance to the pharmaceutical companies. Merck, the pharmaceutical behemoth, is joining hands with Corning Inc. in the project right from its inception to advance this glass vial for its manufactured medicines that are critical to store.
As per experts, the pharmaceutical space is, of late, experiencing an era of scientific innovation. Valor Glass is the manifestation of a similar advancement in material science, being a glass material that is highly customized and purpose-based for the storage of vaccines and medicines. Merck is planning to design several injectable products which will be a good fit to this advanced glass packaging. One of Pfizer's high officials affirmed that the company's previous experiments with this new Valor glass technology has depicted amazing outcomes, and via this partnership with Corning, Pfizer will completely exploit the full potential of this new glass packaging solution by using it for every one of its manufactured products.
The American administration seems to be highly optimistic toward this cross-technology market alliance and economic investment. Around 98% of the pharmaceutical glass packaging was previously made overseas, however, this strategic move will redirect the packaging process back to the United States, making it an important landmark in America's technological advancements and employment opportunity forum.
Getting a next generation packaging solution on board requires an advanced manufacturing platform, financial backing, and a strong consumer base. As per sources, the project will be requiring FDA's approval and the Federal government's support at multiple levels as it progresses. However, with the loyal consumer base of Merck and Pfizer and the strong backing of Trump's administration, it may very well be possible that this collaboration between Merck, Pfizer, & Corning for Valor glass technology as well as other projected technologies in the pharma pipeline may revolutionize the pharmaceutical packaging industry.