MHIEC to renovate Tachibana Waste-to-Energy unit in Takatsu district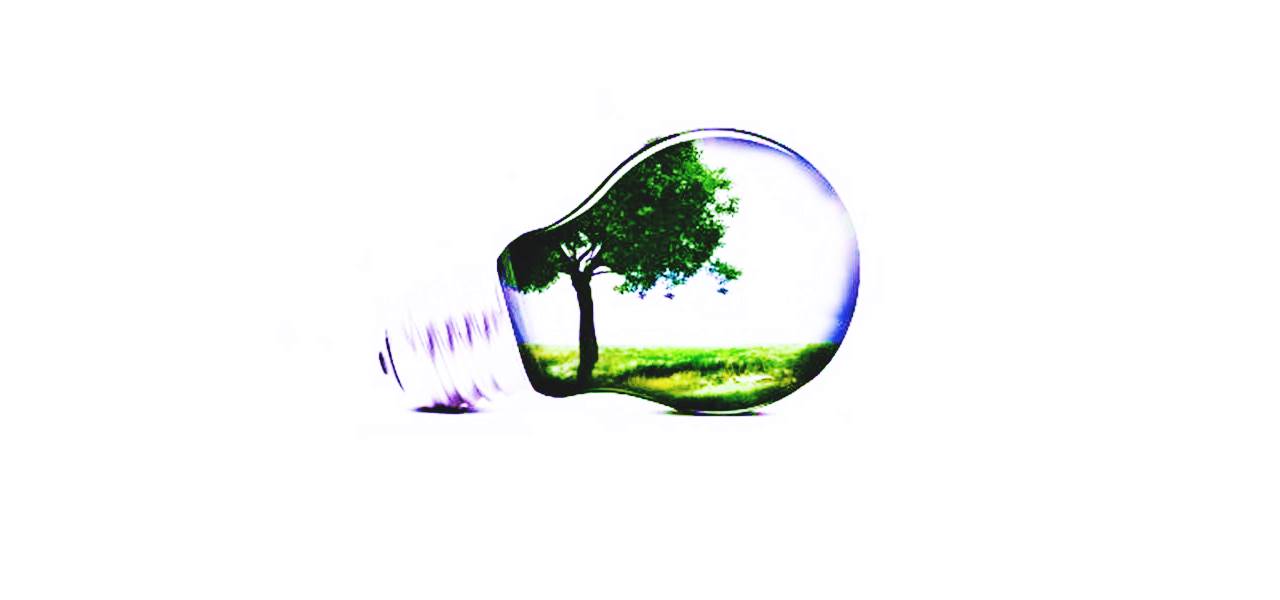 The Kawasaki City has apparently put in a request to the MHEIC with regards to its current unit of waste to energy (WtE) unit. Mitsubishi Heavy Industries Environmental & Chemical Engineering Company Limited (MHIEC) will now be developing Kawasaki City's waste to energy (WtE) in Takatsu district. The solid waste unit is expected to be reconstructed as a stoker type incinerator having an overall waste treating capacity of nearly 600 tons per day.
Reports cite that this project is likely to be a joint venture between Taisei Corporation and Mitsubishi. For the record, the project is estimated at 29.8 billion yen and the construction is projected to be completed by September 2023.
As per reliable sources, the Tachibana WtE unit had been functional for nearly forty years. However, the unit ceased its operations in March 2015 and was completely shut down in 2016. The new MSW incineration unit, which is expected to be constructed at Takatsu, will consist of 3 stoker type incinerators, each with a waste treating capacity of nearly 200 tons per day. Experts are of the view that MHIEC, with its eco-friendly systems as well as expertise in construction & waste management activities, has the ability to offer precise solutions for unit construction & operations.
Some of the key government officials of the Kawasaki City have stated that MHIEC will be provided with more assignments for constructing an advanced WtE unit. This strategic move is likely to help in improving the energy & operational efficiency of the unit. Further on, it has been projected to make significant contributions towards resource recycling activities.
MHIEC asserts that it will be providing assistance in the project by offering proficient services for reducing operational, maintenance, and lifecycle expenses. With the rising concerns associated with environmental pollution, the new measures taken by the authorities will contribute substantially towards the green environment and sustainable power generating activities, claim experts.