Microsoft & SAP to deploy one another's cloud computing solutions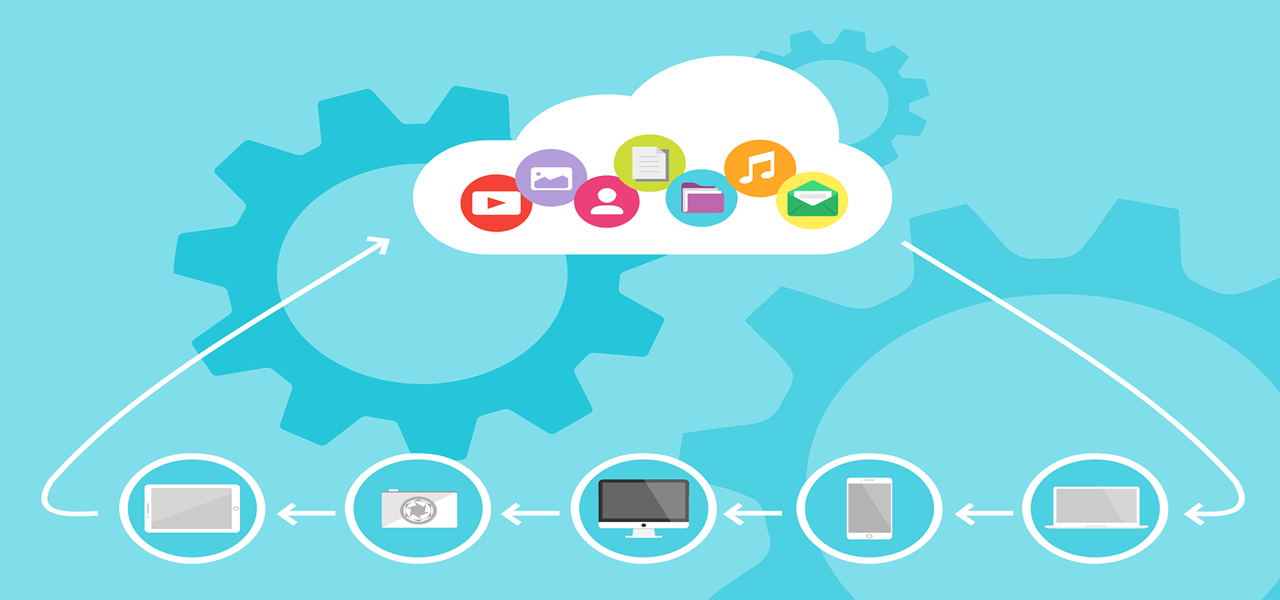 SAP Software & Solutions and Microsoft Corporation have reportedly decided to increase the use of each other's cloud-based products after integrating SAP HANA enterprise cloud system with the Microsoft Azure, a cloud computing service developed by the tech giant. Both the firms have jointly issued a statement, in which Microsoft declares that it would make use of SAP's S/4HANA database to efficiently run the firm's internal operations. SAP on the other hand, had announced that it will run more than 12 of its crucial internal systems on the Azure cloud solutions. Industry analysts cite that the strategic move will encourage the regular clientele of the firms such as Costco, Coca-Cola, Coats, and Columbia Sportswear to run the SAP software on the MS-Azure cloud computing solutions.
According to industry experts, SAP helps its clients run software products not just on Azure, but also on other cloud platforms. On the other hand, both Microsoft and SAP have signed a pact to work jointly towards integration of MS Office 365 with SAP. As stated in the nomenclature of the agreement, the latter is expected to run the HANA software on Azure. Reliable sources have claimed that both firms plan to store records of internal projects to offer the clients guidance as well as enterprise architecture for installing SAP applications on Azure. Furthermore, some of the key officials of SAP have stated that SAP Ariba, a U.S. based software firm acquired by SAP SE, is presently making extensive use of Azure cloud services. It is reportedly anticipated that the firm aims to further explore the applications of the cloud computing solutions in the future.
Cloud computing professionals are of the view that the integration of SAP HANA Enterprise Cloud on Microsoft Azure will help the customers run S/4HANA in a more secured and managed cloud computing environment. Experts, alongside, project that consumers will acquire application management & product expertise from SAP and myriad cloud computing services from Azure.