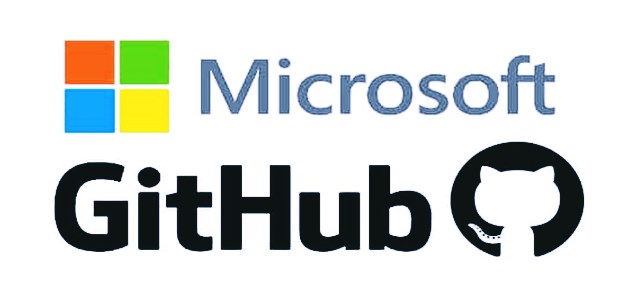 Software major Microsoft has been reported to go ahead with its plans of acquiring GitHub Inc., a popular web-based hosting service. Apparently, the acquisition will help Microsoft avail services of twenty-seven million software professionals working on eighty million repository codes at GitHub.
The largest code repository firm has gained wide popularity across the software development sector with tech giants such as Google, Apple, and Amazon hiring its services. It has been projected that acquiring GitHub would help Microsoft return to its original roots.
Incidentally, Microsoft has been involved in pouring in capital on open source technology ever since Nadella took over the chair of the CEO. Earlier, the tech giant had open sourced PowerShell, Microsoft Edge JavaScript Engine, and Visual Studio Code to various IT companies. It had also formed a collaboration with Canonical Limited, a UK headquartered software firm, for bringing Ubuntu to Windows 10.
Currently, Microsoft is using Git's open source tool for Windows. Presuming that GitHub would be officially acquired by Microsoft, experts claim that a closer integration between Microsoft's software tools and Git's services is likely to be witnessed soon enough. Last month, Microsoft and GitHub continued their liaison, as the former released its new App Center App in the GitHub Marketplace, empowering developers.
Apparently, rumors are afloat that GitHub chose Microsoft as its business partner solely because of the current CEO Nadella.
The terms & conditions of the merger deal between the two firms have not yet been made public. Records display that GitHub's assets were estimated at nearly USD 2 billion in 2015. According to Bloomberg, GitHub had incurred losses of nearly USD 66 million during the first nine months of 2016.
Reportedly, Microsoft and GitHub had been discussing the possibility of a mutual alliance. However, as per the updates, talks between the two have led to the former planning to sign a purchase agreement with GitHub.