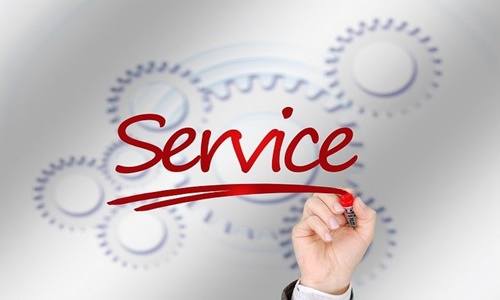 Microsoft Corporation has reportedly beefed up its security service offerings with three new services, developed to help organizations identify and respond to cybersecurity instances like ransomware.
The tech giant is the leading provider of cloud infrastructure and software, which means that the company's technology is already the foundation for businesses of all sizes.
This positions the company to increase the availability of security software to its client base as well as provide consulting-oriented services in an industry where demand is far more than supply.
The investment comes as companies increase their security expenditure to manage rising threats of network hacks and ransomware attacks. A year ago, Microsoft along with many tech companies promised to fill around 500,000 jobs in cybersecurity in the United States.
Satya Nadella, CEO of Microsoft, stated that annual spending for research and development would increase from USD 1 billion to USD 4 billion.
Notably, security is already a USD 15 billion per year business for the tech giant, growing faster than any other product or service sold by the company in 2021.
Microsoft Corporate Vice President Vasu Jakkal pointed out that the company is upscaling talent owing to the increasing demand.
One of the newly launched products is Microsoft Defender Experts for Hunting. It involves Microsoft engineers flagging problems found in the devices of clients, identity programs, and cloud applications as well as Office 365 productivity software installations for a monthly price of USD 3 per person. The launch puts Microsoft in direct competition with security software firms like CrowdStrike.
The Microsoft Defender Experts for XDR, on the other hand, which has a monthly price of USD 14 per person, is a labor-intensive service that enables Microsoft employees to help companies to act on threats. Such work is performed by various companies including the 'big four' accounting firms.
Microsoft Security Services for Enterprise, the third offering, includes an even more extensive set of people-oriented services.
Source credit:
https://www.cnbc.com/2022/05/09/microsoft-launches-security-experts-services-boosting-security-spend.html