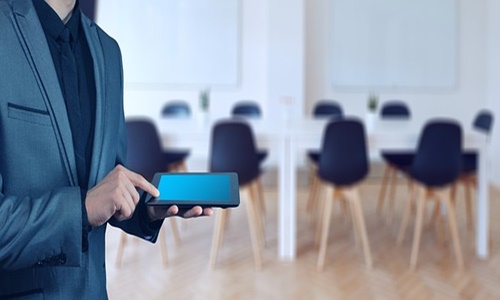 World-leading B2B growth hub, Momentum ITSMA, is reportedly pleased to announce the acquisition of OneGTM, a B2B marketing consultancy. Apparently, OneGTM is well-known for assisting B2B technology businesses to plan and deploy successful GTM (go-to-market) strategies.
This acquisition falls under Momentum ITSMA's strategy to deepen and broaden its services for B2B marketers. It will address the client requirements for GTM proficiency when the industry transforms and the budding partner ecosystem adds new risks and complexity to processes.
Sources claim that almost half of the B2B CMOs will rank advancements in partner experience as an important growth strategy considering that the customer value chains are revamped, while the partners are projected to increase by 10 over the next five years.
From early in the buyer journey to ensuring a lifetime of customer success, marketing leaders will have to look forward to orchestrating partner alignment across the entire indirect customer lifecycle.
As per Phil Brown, Managing Director of OneGTM, considering the complexity of the go-to-market challenges that the clients face, it is a must to call upon a wide range of skills and expertise to work in an aligned way.
Phil stated that this collaboration with Momentum ITSMA would further enable the clients to access a broader range of expertise in critical areas like market research, account-based growth strategies and marketing skills development.
Phil further mentioned that the firm is delighted to gain this opportunity and be a part of the world-class growth consultancy.
Furthermore, after completion of this acquisition, the client will attain proven expertise in:
Building agile and resilient GTM strategies that cover the extended partner ecosystems
Work on channel alignment across the complete customer lifecycle
Push significant customer relevance with GTM programs focused on industry-or-segment
Maximize marketing technology investment
Utilize excellent account-based growth skills to improve both customer and partner experiences
Develop the internal teams required to deliver successful GTM strategies.
According to sources, the OneGTM team will be joining Momentum ITSMA's world-class Growth Consulting service line, with its specialist GTM expertise completely deployed into the client offer.
Source credit - https://www.prnewswire.co.uk/news-releases/momentum-itsma-makes-new-acquisition-to-meet-growing-demand-for-go-to-market-expertise-301663944.html