MSU & Ben-Gurion team up on sustainable water preservation solutions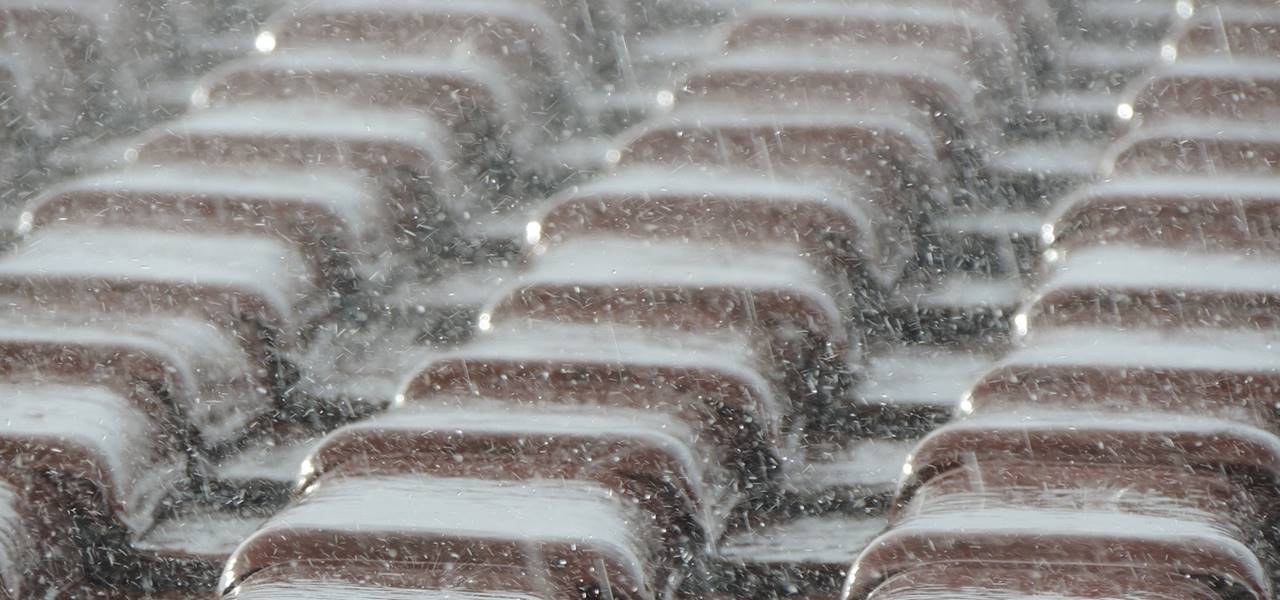 The Midlands State University (MSU), a government owned university in Zimbabwe, has formed an alliance with Ben-Gurion University of the Negev, a public research university based in Israel. The agreement is apparently aimed at carrying out research on sustainable water management & preservation.
Some of MSU's key officials state that recently, a select group of academicians & water management professionals from the Israel-based institute had visited MSU. As per sources, the group had then, categorically explained the significance of water preservation & management activities to the students and staff of MSU's Faculty of Natural Resource Management & Agriculture. The university's latest decision seems to have come along the heels of this inspection.
According to MSU, the collaboration is aimed at the transformation of water management activities at the regional level. Industry analysts are of the opinion that the association between the two academic institutions will lead to knowledge transfer and enhance the lives of locals through effective water preservation & management measures. With myriad geographies being severely impacted due to water crises, strategic moves such as these will help in contributing significantly towards water preservation, they further affirm.
One of the research scholars, Noam Weisbrod, from Ben-Gurion's Zuckerberg Institute for Water Research has stated that the decision of both the academic institutions to carry out a joint research program on water preservation & management will lead to the inception of next-gen water experts. The partnership is likely to assist both the institutes in supporting the research work on aquaculture funding, water management investments, and fisheries.
Experts are of the view that such research programs are likely to prove beneficial for countries such as Zimbabwe and Israel that constantly experience water scarcity problems. They further assert that academic collaborations of the aforementioned nature are endowed with the ability to effectively address numerous other issues related to water supply not just on a regional turf, but across the globe.