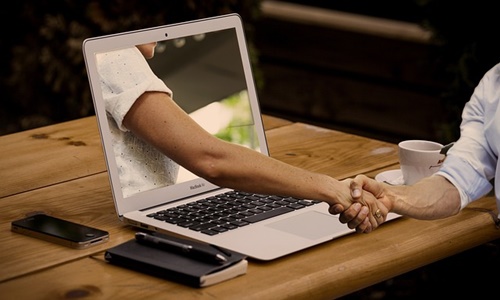 Pharmaceutical firm, Nephron Pharmaceuticals Corporation and renowned medical device and pharmaceutical packaging company, Sharps Technology, Inc. have recently entered a partnership.
With this collaboration, both firms look forward to developing and sharing best practices in innovative manufacturing, customer support, product development, and quality as Nephron looks forward to unveiling the InjectEZ component of expansion.
For the unversed, InjectEZ falls under the hundreds of millions of dollars of investment made by Nephron for expanding in Lexington County, S.C., over the last two years.
Not to mention, Nephron CEO Lou Kennedy addressed that partnerships are crucial for launching an ambitious endeavor, such as InjectEZ.
Speaking on the latest move, Kennedy mentioned that the firm is thrilled to collaborate with Sharps Technology, as the InjectEZ project opens, for several innovative initiatives, including R&D (research and development).
Kennedy also highlighted that Sharps Technology offers critical solutions to overcome healthcare challenges as the InjectEZ syringe manufacturing facility will play a pivotal role in assisting those with whom the firm collaborates to tackle the rising public health crises.
Kennedy further stated that the firm is looking forward to working with Sharps Technology.
Apparently, Sharps product lines have typically concentrated on low-waste and ultra-low-waste syringe technologies, which incorporate multiple passive safety features while permitting around 40% more injections per vial of therapy. These features safeguard the public and front-line healthcare workers against potentially fatal needle stick injuries.
With the new collaboration, Nephron will provide several prospects to Sharps for proliferating its portfolio and impacting the specially designed pre-fillable syringe and drug delivery systems market.
Sources further reveal that the products that will be developed and commercialized will offer solutions to support the overall Nephron fill/finish strategies along with their pipeline of new drug applications.
It also sets a strategy to back advanced therapies and branded pharma, including ophthalmic and biologic applications.
Source credit - https://www.prnewswire.com/news-releases/nephron-and-sharps-announce-manufacturing-and-research-partnership-301674861.html