Nestle holds a major stake in the purchase of Freshly, the US-based ready meal delivery startup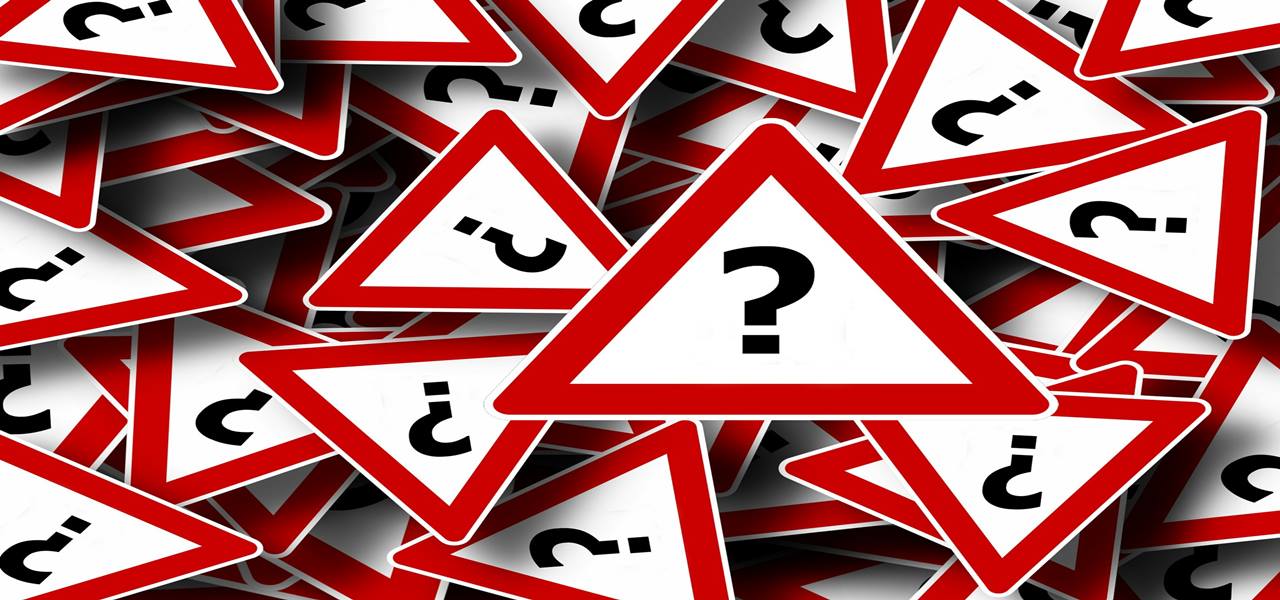 Nestle is ready to hone its distribution network in the fast changing U.S. retail market with its announcement of acquiring a minority stake in the New York based ready meal start up, Freshly. The announcement of the deal has come just after few days post Amazon's declaration of purchasing Whole Foods Market for an estimated value of USD 13.7 billion. In this transformative scenario, where high-end organic supermarket chain could turn into a mass retailer market, the Swiss food giant, Nestle, via this strategic move, is trying to regain its lost position in the American belt.
Nestle has undoubtedly, always been a big name in the global retail market. Of late, however, the company has been facing few challenges in the U.S. ready meal market. Estimates depict that the regional share had fallen from 18% to 17.4% over the past five years (2011-2026). It had also been reported last week that Nestle is about to release its U.S. confectionery business, which generated sales of almost USD 923 million in 2016. Acquiring a portion of Freshly would not only provide Nestle with an access to the growth prospect of the retail market, but it will also bring about reciprocal benefits for Freshly. Nestle, with this strategic alliance will exploit Freshly's advanced analytics and highly effective distributive network which in turn would strengthen its position in the online retail market.
Headquartered in New York, founded in 2015, Freshly, has a subscription based model that offers consumers diversified meal plans via a rotating menu on their website. The company also has nearly 400 employees. This close partnership with Nestle will enable Freshly to continue its expansion in the market by allowing them to access a broad customer base. Though Nestle hasn't yet disclosed its exact investment amount in Freshly, as per expert analytics, the Swiss firm would help the startup construct a new East Coast kitchen and distribution center in the U.S.
The conventional food business model is observing a paradigm shift, with consumer inclining toward more health-conscious food that is a good fit for their healthy lifestyle. Although most food choices are still made in supermarkets, it is no more a supposition that consumers across the world are depicting a spontaneous acceptance to DTC (direct -to - consumers) options. It now remains to be seen how Nestle's investment in Freshly benefits the former in terms of experiencing an effective distributive retail channel.