Neuralink tests next-generation chip via implantation in pig brain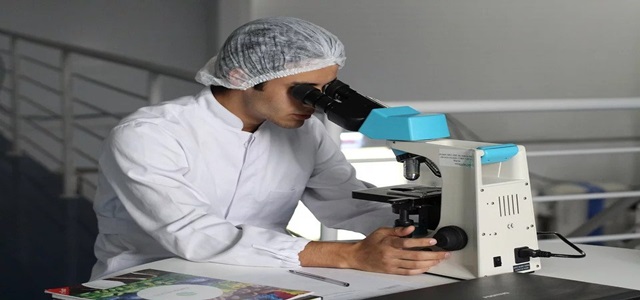 Neuralink, a neurotechnology company, has reportedly announced a mission to develop the next-gen brain implants that connect machines to the human brain. The latest computer chip developed by the neurotechnology company has been demonstrated in a pig's brain to broadcast its neural activity in real-time.
In July 2019, the company unveiled a small chip known as N1, which featured an array of tiny & flexible threads to help monitor the electrical signals. This device is referred to as a brain-computer interface. Scientists have been developing and exploring its potential for several years. Its capabilities to monitor electrical signals from the human brain and decode them for varied purposes will aid in opening various possibilities such as enabling paralyzed people to effectively regain control of the limbs as well as treat conditions like chronic pain and depression. This will be efficiently ensured by monitoring electrical signals from neurons to the brain as well as identifying and fixing the neurons that are damaged.
However, these massive brain-computer interfaces in medical research offer relatively low bandwidth, which is often needed to be tethered to different machines and must involve complex surgeries for implantation.
The latest prototype, Link V0.9, features 1024 channels to gather information. With its 23 mm in diameter and 8 mm in thickness, the implant has been designed to run on an all-day battery and sit flush with the skull. It can be inductively recharged without the need for wires. In order to demonstrate the existing capabilities and the live broadcast of the neural activity, Neuralink had implanted the chip on a pig named Gertrude.
Neuralink's owner, Elon Musk's overarching aim is to help develop a symbiosis between the artificially intelligent machines and humans. According to Elon Musk, the company is anticipating to shortly make its 1st human implantation, following further approvals as well as more safety tests. The purpose of the recent mission is also to recruit more scientists & engineers, in addition to its current strength of nearly 100 staff.
Source credit:
https://newatlas.com/computers/neuralink-brain-implant-pig-demonstration-elon-musk/