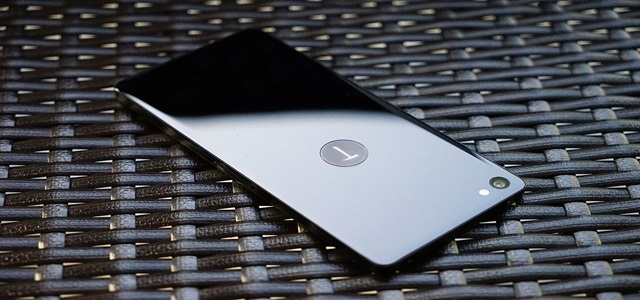 Manhattan's federal judge has given a green signal to both the firms, allowing them to move forward with this merger.
After a yearlong battle against the T-Mobile and Sprint merger, New York's Attorney General, Letitia James has finally stepped back from court challenge for the $26 billion merger. Evidently, James was one of the 13 attorney generals who was against the merger between the fourth and third largest US wireless carriers. It was alleged that the merger would drive up consumer prices.
However, Manhattan's federal judge recently gave a green signal to both the firms, allowing them to move forward with their agreement. Whereas, regulators of other states like Connecticut, Massachusetts, and California are still in the reviewing process.
Reportedly, the regulators' lawsuit to restrict this merger has become a major obstacle for both companies. In its clarification, T-Mobile claimed that this deal would allow it to better compete against its competitor AT&T and Verizon. Additionally, the Federal Communications Commission and the US Department of Justice had approved the merger back in 2019.
When asked about the issues of this merger in last week's court ruling, James revealed that since the beginning, this deal has been centered around massive corporate profits, and regardless of the firm's false claims, this agreement would trouble the pockets of wireless subscribers.
However, in a recent statement James said that after a comprehensive review, New York has settled to drop its appeal as T-Mobile assures the party to create jobs in Rochester and participate in various robust national diversity programs that are geared towards connecting its communities with technology and good jobs.
Meanwhile, the federal court, after a lengthy trial, had ruled in favor of Sprint and T-Mobile, allowing them to go ahead with the merge, but with a condition to position Dish Network as the fourth national wireless carrier in the future.

Source Credit: https://nypost.com/2020/02/17/new-york-drops-out-of-suit-to-block-t-mobile-sprint-merger/