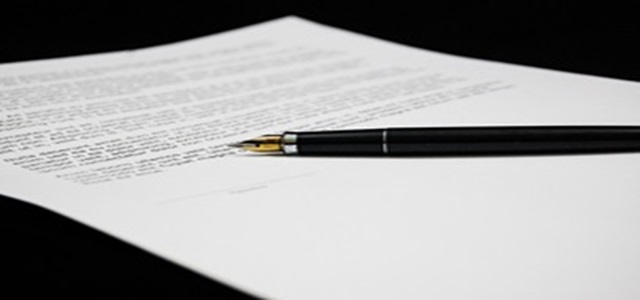 NewLeaf Brands Inc. has recently signed a share swap agreement to acquire 50% of Levee Street Holdings, LLC for $450,000 cash available for distribution (CAD) in common shares.
Levee Street was founded by Greg Kassanoff to infiltrate the alternative beverage space including cannabidiol (CBD) products. The recent agreement of NewLeaf with the company will include product distribution of Drink Fresh Water, LLC, TeaLief Brands, LLC, ReLyfe Brands, LLC, and We Are Kured, LLC. Mr. Kassanoff is also a founder of Pioneer Wine & Spirits, LLC, and chief executive officer of MPWS (Mexicor Pioneer Wine & Spirits). MPWS supports beverage distribution through its robust infrastructure and various existing restaurant and retail relationships throughout the state of Texas. He also founded Pioneer Louisiana, LLC, with a strong distribution footprint in the entire state of Louisiana.
Mr. Kassanoff has stated that Levee Street is thrilled about its recent partnership deal with NewLeaf Brands. It will help create a vertically integrated distribution company as well as help the companies build various brands as true partners.
The leadership team of NewLeaf Brands will be leveraging the high-level, nationwide relationships built by Kassanoff, with an aim to become a leading CBD and non-alcohol distribution conglomerate nationwide.
In 2018, industrial hemp was restored to nationwide legal production for the 1st time since World War II by the Farm Bill. Removing hemp from the CSA (Controlled Substance Act) 1970 helped form a financial domino effect, which eventually led the mass-market retailers such as Walgreens Boots Alliance, Rite Aid, and CVS Health to bring hemp-CBD brands.
Josh Bartch, NewLeaf Brands's chief executive officer has also stated that the company is set to leverage the experience, already established infrastructure in Louisiana & Texas, and nationwide relationships of Greg Kassanoff, though the recent deal with Levee Street Holdings. Levee will also rightly serve its purpose of focusing on the distribution partners.
Source credit:
https://finance.yahoo.com/news/newleaf-brands-signs-acquires-50-233300244.html