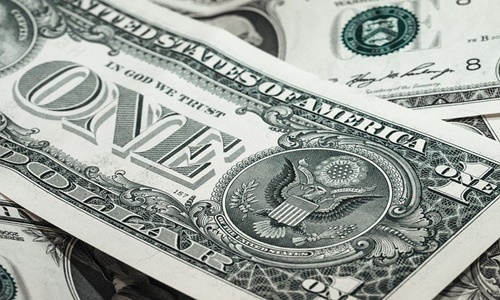 Spatial data and mapping platform NextBillion.ai has reportedly secured a Series B funding of USD 21 million initiated by Mirae Asset Venture Investments. Current investors Alphawave, Lightspeed, and Microsoft's venture arm M12 also participated in this funding round.
As part of the extended Series A round in 2021, NextBillion.ai secured a further USD 6.25 million. Since its founding in 2020, the Singapore-based company has obtained USD 34 million.
This funding will be used to expedite its presence worldwide and expand into Europe and North America. In addition, the proceeds will be used to build and manage stacks of decentralized geospatial technology for enterprises.
NextBillion.ai powers enterprises to develop, upscale, and manage their spatial data ecosystems. Its AI-powered SDKs and APIs assist enterprises in managing petabyte-scale spatial data. The company backs more than 30 customers across 20 countries and manages billions of API calls every month.
The solutions offered by NextBillion.ai are used across a variety of industries including food delivery, ride-hailing, logistics, and big-tech industries. Its Co-Founders- Shaolin Zheng, Ajay Bulusu, and Gaurav Bubna- have also developed the spatial data platform for the Southeast-Asian super-app Grab.
The company claims to have seen a 4x growth in year-on-year revenue and ten times growth in consumer base. It also intends to thrive another 4x through this year. The company has offices in India and the United States and Mapbox and Google Maps are some of its competitors.
In other news, NextBillion.ai partners with Otonomo Technologies to offer a range of logistics and mobility use cases across a variety of industries.
By consolidating technologies and data, NextBillion.ai and Otonomo can allow solutions in various areas including parking space identification, custom routing, and real-time incident detection.
Otonomo will process and provide the global embedded data and make it available within NextBillion.ai's platform to aid businesses in catering to modern mobility demands.
Source credit:
https://entrackr.com/2022/05/nextbillion-ai-raises-21-mn-in-series-b-round-led-by-mirae-asset/