NextEra Energy & Entergy jointly authorize Stuttgart solar energy unit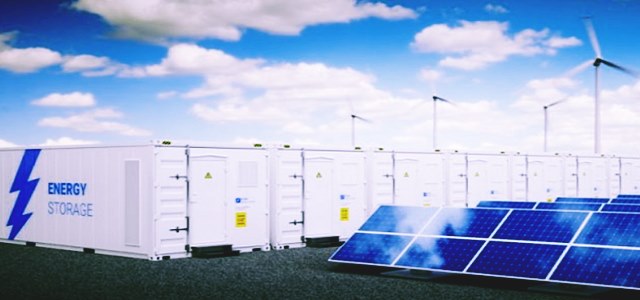 Entergy Arkansas, a U.S. firm involved in electric power production and retail distribution, and NextEra Energy Resources have reportedly commissioned the Stuttgart Solar Energy facility at Arkansas in the U.S. The newly established center spread over 475 land acres in the country encompass over 350,000 PV solar panels that have the ability to transform the solar energy into electric energy.
It has been speculated that the new establishment is likely to produce nearly 81 MW of energy which can fulfill the energy requirements of over thirteen thousand households. Reportedly, a division of NextEra Energy Resources that constructed the center will own and carry out its operations.
Energy generated from the center is expected to be delivered to the consumers of Entergy Arkansas as per the twenty-year power purchase deal between Entergy & NextEra. Armando Pimentel, the President & CEO of NextEra Energy Resources, has announced that the new solar power venture will produce home-grown solar power at reasonable costs for the clients of Entergy. He declared that the firm's partnership with Entergy will bring the biggest solar power unit in the state of Arkansas.
Sources cite that during its operational span, the Stuttgart Solar Power establishment has the capacity of generating approximately USD 8 million in additional revenue for the Arkansas County. Rick Riley, the CEO & President of Entergy Arkansas, have commented that during the span of more than hundred years of its business, the firm has produced energy through coal, nuclear, sawdust, oil, water, and natural gas. He further clarified that the firm is now planning to generate solar energy as well.
Experts believe that through the collaboration and investments with NextEra Energy, both Entergy & NextEra are expected to diversify their core business activities related to energy production resource mix and offer Entergy's energy consumers an access to clean, affordable, renewable, and sustainable power. The solar project is also anticipated to offer more tax revenue to the Arkansas county over the coming years.