NIIT buys out Eagle Productivity Solutions for USD 8.1 million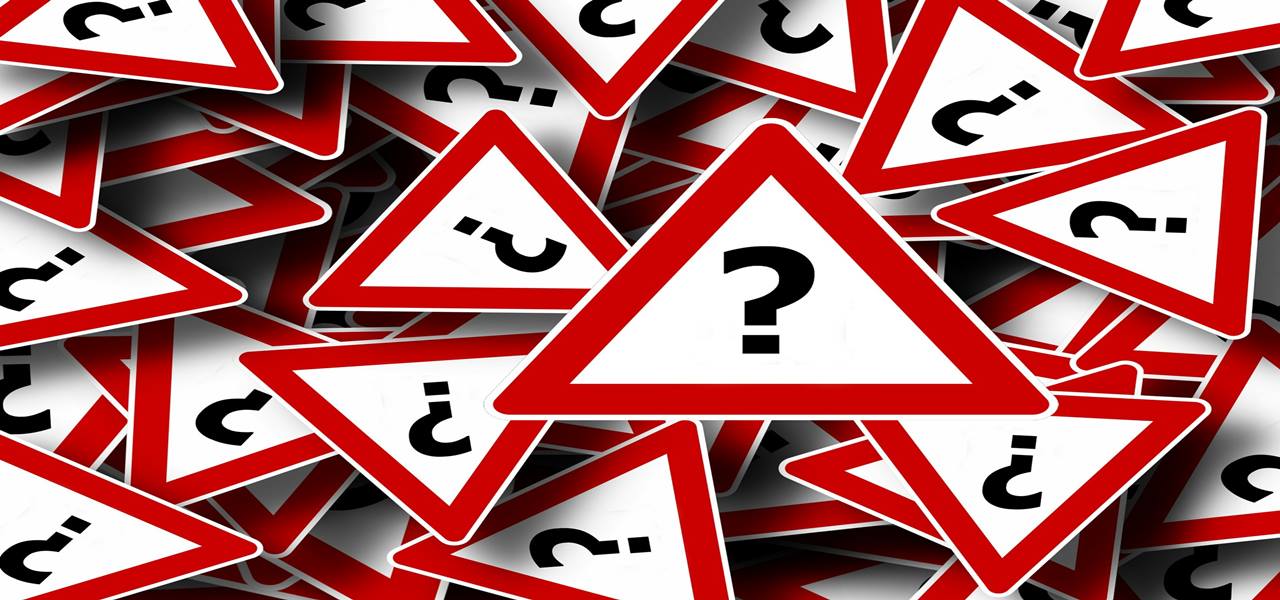 NIIT Limited, a major Indian firm offering computer training & learning management courses to firms, individuals, and institutes, has reportedly purchased Eagle International Institute Incorporation, a professional training & coaching institution based in Rochester, for USD 8.1 million. Some of NIIT's key officials have revealed that the firm will make both the upfront as well as deferred payments to the latter over the next five years. As per sources, NIIT has acquired Eagle Productivity Solutions through its fully owned entity referred as NIIT USA Incorporation based in the U.S.
Industry analysts have claimed that the buyout of Eagle will reinforce NIIT's consumer base across the pharmaceutical as well as life science sectors. This strategic move will reportedly help expand the firm's training abilities for rollouts of its cloud based applications across the life sciences & pharma businesses. The chief executive of NIIT has further stated that life sciences along with software sector has always interested the firm and with the successful acquisition of Eagle, NIIT is certain to have obtained a profitable opportunity to explore the new domain. With the latter having a strong customer base across the emerging life sciences sector, it is believed that NIIT will accrue large profits over the next few years.
According to reliable sources, the three main business lines of NIIT, namely, Corporate Learning Group, School Learning Group, & Skill and Careers Group contributed nearly 65%, 8%, and 27% respectively towards the firm's overall revenues estimated at INR 1200 crore through March 2017. Reports also claim that the firm had accrued a net profit worth INR 4.85 crore in this duration. It is estimated that with the current acquisition pact with Eagle, that accumulated profits worth USD 10.7 million last year, the revenue of the NIIT will soar further in the near future.